Kopernik turns three!
Think back to February 2010. Vancouver was hosting the Winter Olympics, the first generation iPad was still a month away from being released, and a Snowicane hit New York, bringing the city to a halt.
But most importantly for us, on 19 February 2010 Kopernik was born.
It was only a few years ago, but already it feels like much longer.
In just three years we have reached more than 90,000 people in 13 countries with life-changing technology.
We relocated from snowy New York to sunny Bali, and our team has grown to 20 people.
We know that you can't all join our third birthday celebrations this Friday in Ubud , but we wanted to invite you inside our office as we prepare for the party. We hope you enjoy the video!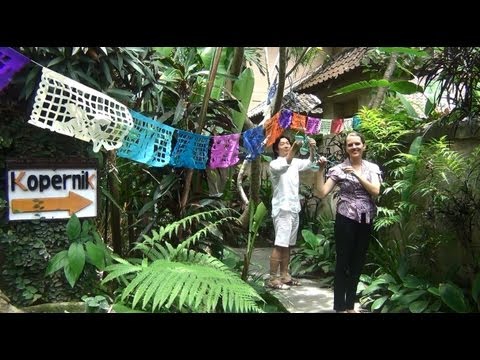 2013 is shaping up to be even bigger, bolder and brighter. We look forward to continuing to share the journey with you. 
We are also excited to share with you what we have achieved to date in Kopernik's 2012 Annual Report (find it below the update).