Pulau Plastik (Plastic Island) - An Edutainment Series for A Cleaner Bali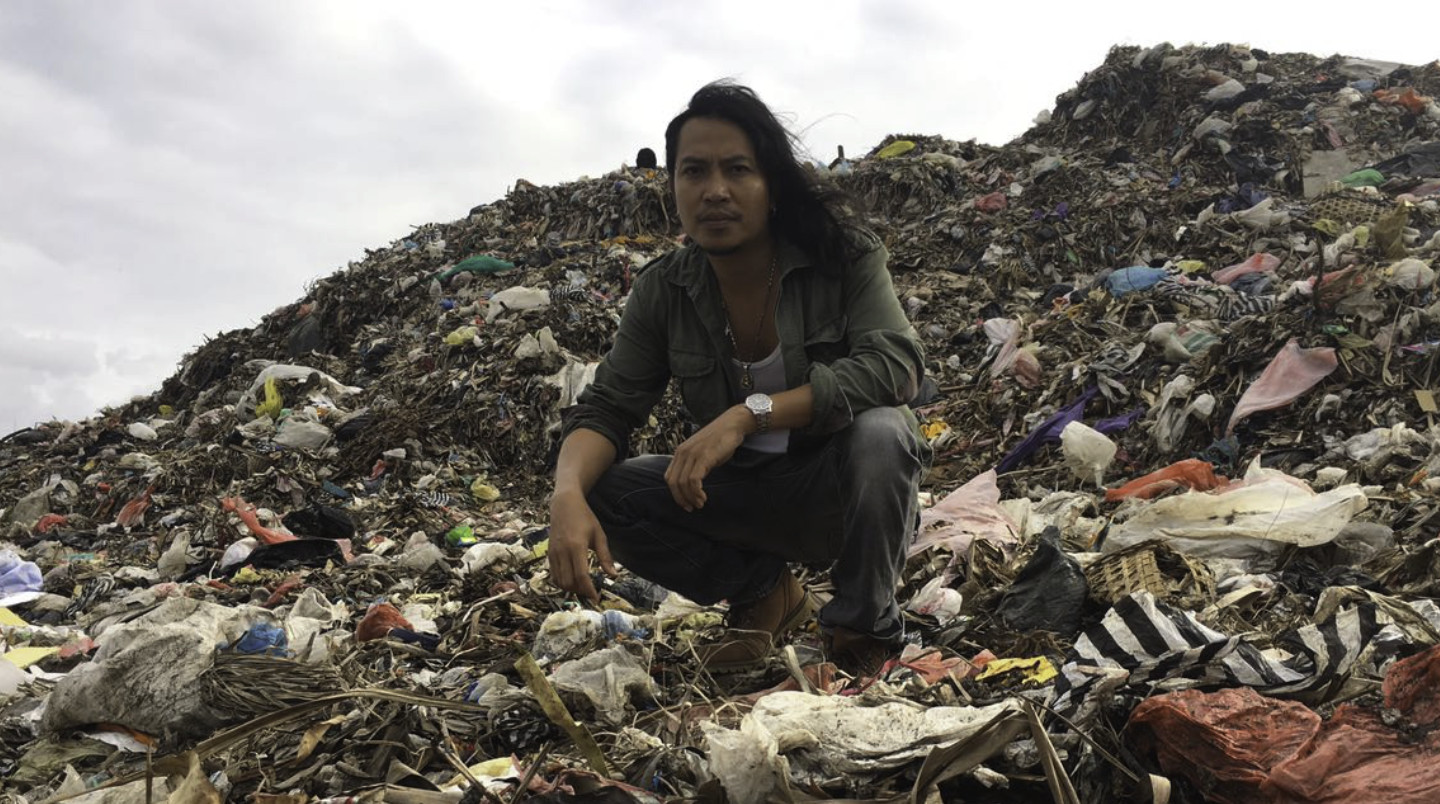 104 people have pitched in
158% funded
A video series that adopts a socio-cultural approach designed for local audiences and aimed at changing attitude and behavior towards plastic waste and promoting better waste disposal practices.
THE PROBLEM
Indonesia is the fourth most populous country in the world, yet it is the second largest marine plastic polluter. Each year over 1.3 million tons of plastic are carried by its rivers into the surrounding oceans that are known to be some of the most biodiverse places in the world. It is estimated that the island of Bali alone contributes up to 110,000 tonnes to this plastic waste annually.
Single-use plastic packaging is very popular in Bali with plastic bags, bottles, and beauty product sachets used heavily across the island. According to the Ministry of Environment, Indonesians consume a million plastic bags per minute. In 2016 the government tested a pilot project of introducing a tax on plastic bags in 23 cities across Indonesia. While the project showed positive results in the reduction of plastic bag use, it was met with resistance from the local communities and the industry and the nation-wide plan currently remains in limbo.
In November 2017, a "garbage emergency" was declared in Bali after many of the beaches popular with tourists were inundated with trash. In response to this growing problem, the island has had some great examples of community responses and a number of ongoing local initiatives aimed at recycling and composting. However, there remains much to be done in improving local communities' understanding of the issue and getting them to actively engage in both partaking in and advocating for solutions.
THE SOLUTION
The Pulau Plastik series will explore the issue of single-use plastic usage and waste management in Bali and what challenges are being faced by Bali community groups and the government, while also highlighting best practices and sustainable solutions. With host Gede Robi of Navicula, the series takes a socio-cultural approach and examines the role of Balinese traditions and spirituality in waste management, as well as the role of art and music as a means to create a positive change on the island of Bali and beyond.
There are two key strategies in addressing the plastic waste problem: prevention through reduction in plastic waste consumption and mitigation through establishment of better practices and policies to recycle the plastic waste that's already been produced. By creating an educational video series, developed specifically for local communities, the project aims to utilize both strategies to achieve the following results:
Greater understanding of the plastic waste problem in Bali.
Reduction in the use of disposable plastic.
Better waste separation and disposal by households.
More effective government policy implementation through community activism.
PROJECT COST
Solution & Project Implementation
Costs associated with the production and post-production of the pilot episode and project coordination
Costs associated with data collection, analysis and reporting
Cost of transferring payments internationally, processing online donations (5%) and a contribution to Kopernik's operational costs (15%)
Kopernik Solutions provided a sub-grant to a trusted partner organisation who is implementing this project.