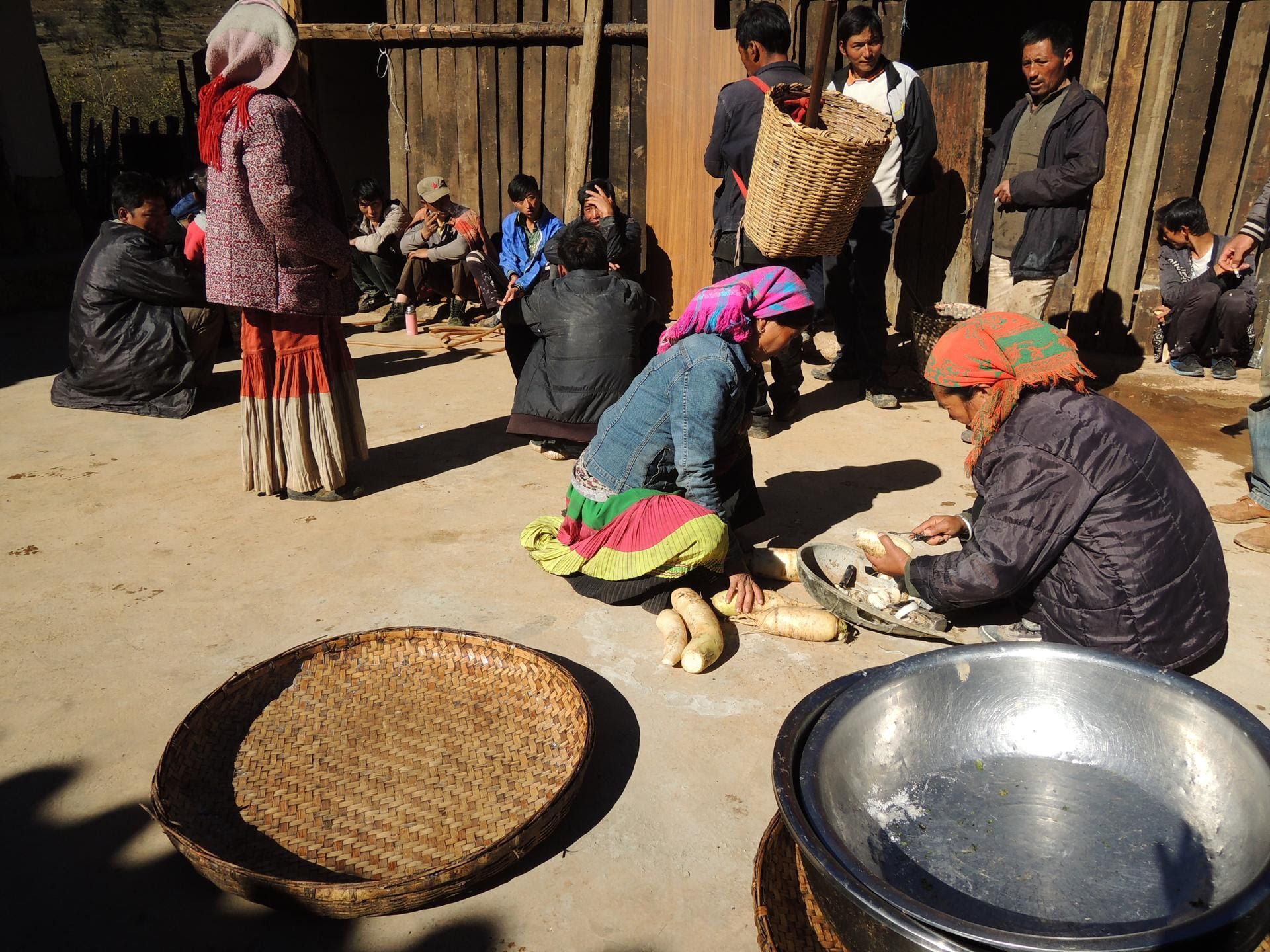 Social enterprises and social purpose organizations are continually asked to demonstrate their impact to prove their value. Meanwhile, funders and resource providers are evaluated to show both financial and social returns on investments. How do we know that our work is making a difference?
To unpack that question, Kopernik's Chief Executive Officer Toshi Nakamura and Senior Analyst Radityo Aryo Hutomo will facilitate a one-day workshop, organized by AVPN and held at Phandeeyar, discussing practical approaches to measure impact:
Upon completion of this workshop, participants will have:
Explored their impact measurement intentions, constraints, and goals.

Developed a deeper understanding of the common data categories needed to track, understand and report impact.

Reviewed case studies on impact measurement.

Identified new avenues for collaboration and peer-learning in impact measurement.