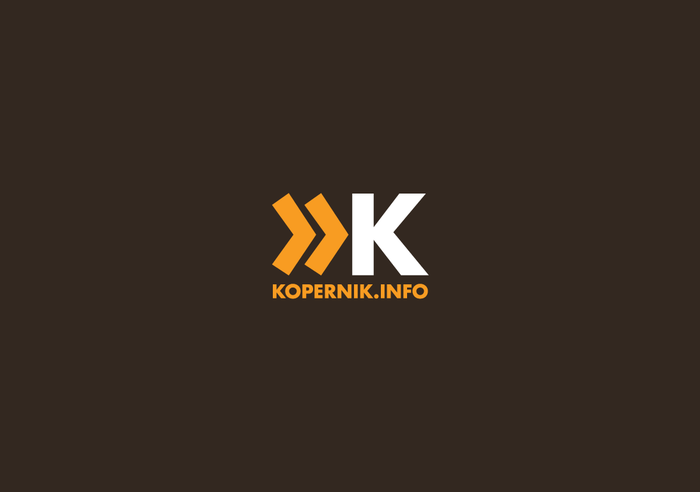 Exploring The Receiving End of Indonesia's Digital Revolution
While the internet has become an integral part of daily life for people in highly developed countries like Norway and South Korea, every day there are still millions of people around the world who use the internet for the first time in their lives. They use the internet through various measures to fulfill their own unique needs.
In Indonesia, there were an additional 45 million users during 2016 alone, with 47% of the population accessing the internet from their mobile phones (We Are Social, 2017). Most of these users are generally savvy, spending 3.5 hours daily on an internet-connected mobile device with 78% of them making online purchases (McKinsey & Company, 2016). These figures demonstrate how Indonesia has become a fertile soil for tech startups looking to make it big.
In 2017, Indonesia's online market potential is hardly breaking news anymore: three homegrown startups have reached "unicorn" status in the past year, valued at more than USD 1 billion, and many more are striving to expand their businesses to reach the same level.
With all the potential, has internet penetration brought forth positive effects to Indonesia's poor? On a larger scale, a number of startups are working to provide economic opportunities for low-income communities to start their own business.
Tokopedia and other e-commerce companies provide a more straightforward way for sellers to reach potential consumers, while peer-to-peer lending companies like Modalku and Amartha offer microfinancing to aspiring entrepreneurs. As the trend to incorporate technology within business sectors continues, Indonesia's economy is expected to receive a boost in the coming years, potentially increasing the country's GDP by USD 35 billion and adding 3.7 million jobs by 2025.
However, the opportunities that have sprung out of these shiny new tech startups don't always translate to better quality of life for lower-income Indonesians, who are vulnerable to external factors that threaten their livelihoods.
Indonesians have traditionally relied on strong social capital within the community to overcome personal misfortunes, but more and more people have been moving to cities where citizens don't know their urban neighbors personally enough to help them. Severe illnesses, for instance, often drain resources especially for those not yet covered by Indonesia's relatively new BPJS Kesehatan (universal healthcare) program.
Fortunately, in recent years new ventures have been developing services with social missions. From overcoming tuberculosis to reporting flash floods, these companies are set on helping to build resilience among the urban poor.
Inspired by these efforts, we at Kopernik are keen to explore the potential of these IT-based solutions as part of our mission to find effective solutions towards poverty reduction. This is why we will hold an exciting session at the 5th Urban Social Forum where we invite three pioneers to discuss their challenges, opportunities and impact catering to Indonesia's urban poor.
Join us in Bandung, 16 December 2017 and share your thoughts and experience on the topic! Visit the event website for more information and registration.
Poster Images
Reference:
McKinsey & Company. 2016. Unlocking Indonesia's digital opportunity. Retrieved from https://www.mckinsey.com/indonesia/our-insights/unlocking-indonesias-digital-opportunity