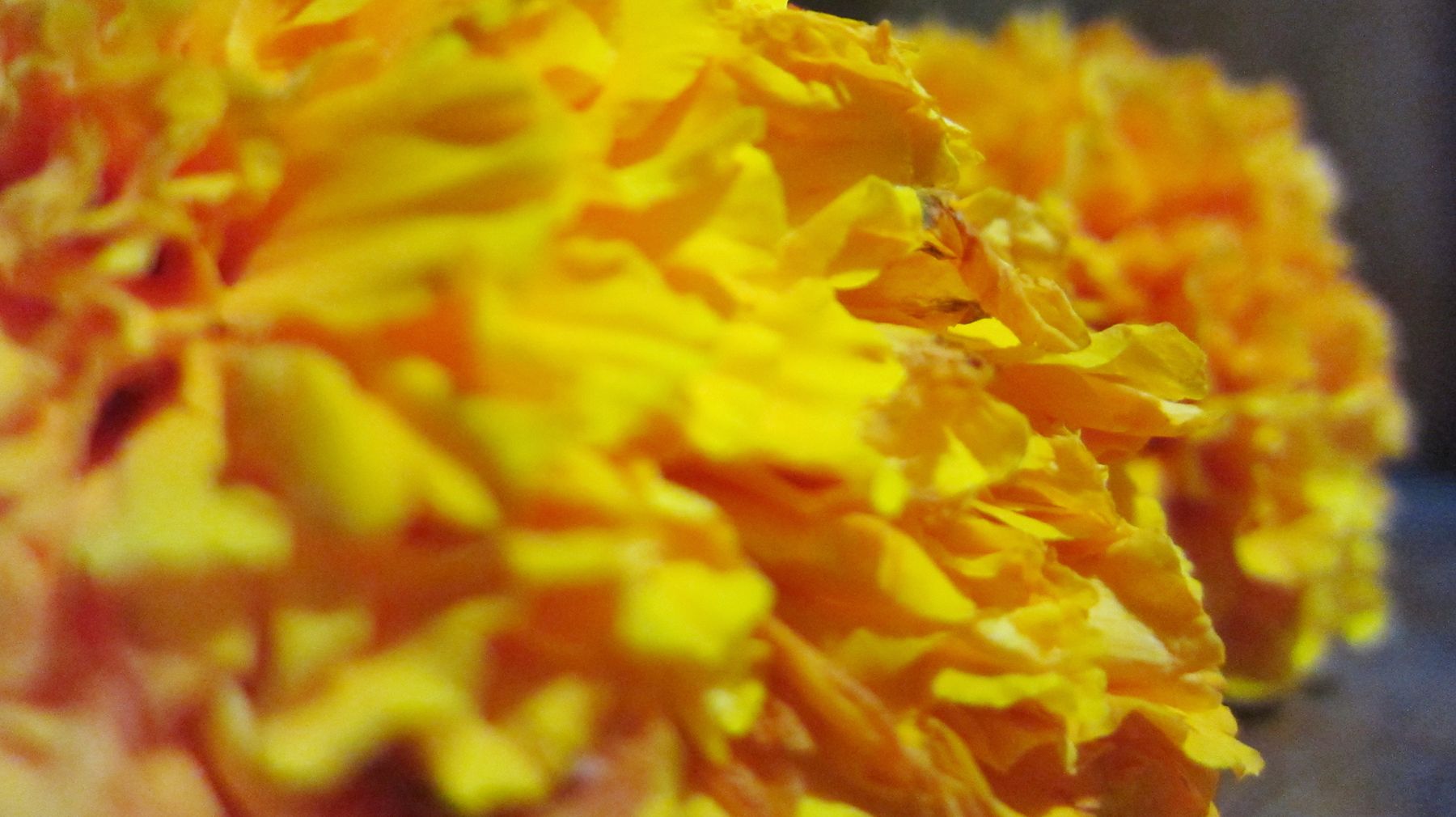 K-Day 2018: Celebrating 8 Years of Innovation and Collaboration
K-Day 2018 is coming! This 23 March 2018, Kopernik will be celebrating our 8th anniversary of innovation and collaboration to find what really works to reduce poverty.
The celebration will include; a panel-style talk show about the power of collaboration in poverty reduction, featuring some of our partners — Precious Plastic Bali, IDEP Foundation, Otsuka Pharmaceutical, the launch of a collaborative music video from Navicula, Erick EST and Kopernik, a live mural by Sautel Cago, awesome music performances from Indonesian musicians - Navicula, The Hydrant, Nostress, Antrabez, Sandrayati Fay, Rizal & the Rasendriya and UbudDub, and food trucks, drinks, and a community pop-up market.
If you are interested in attending the talk show, please RSVP by Thursday, 22 Mar 2018 to comms@kopernik.info.
This event is free of charge, open to all, and is a plastic-free event.