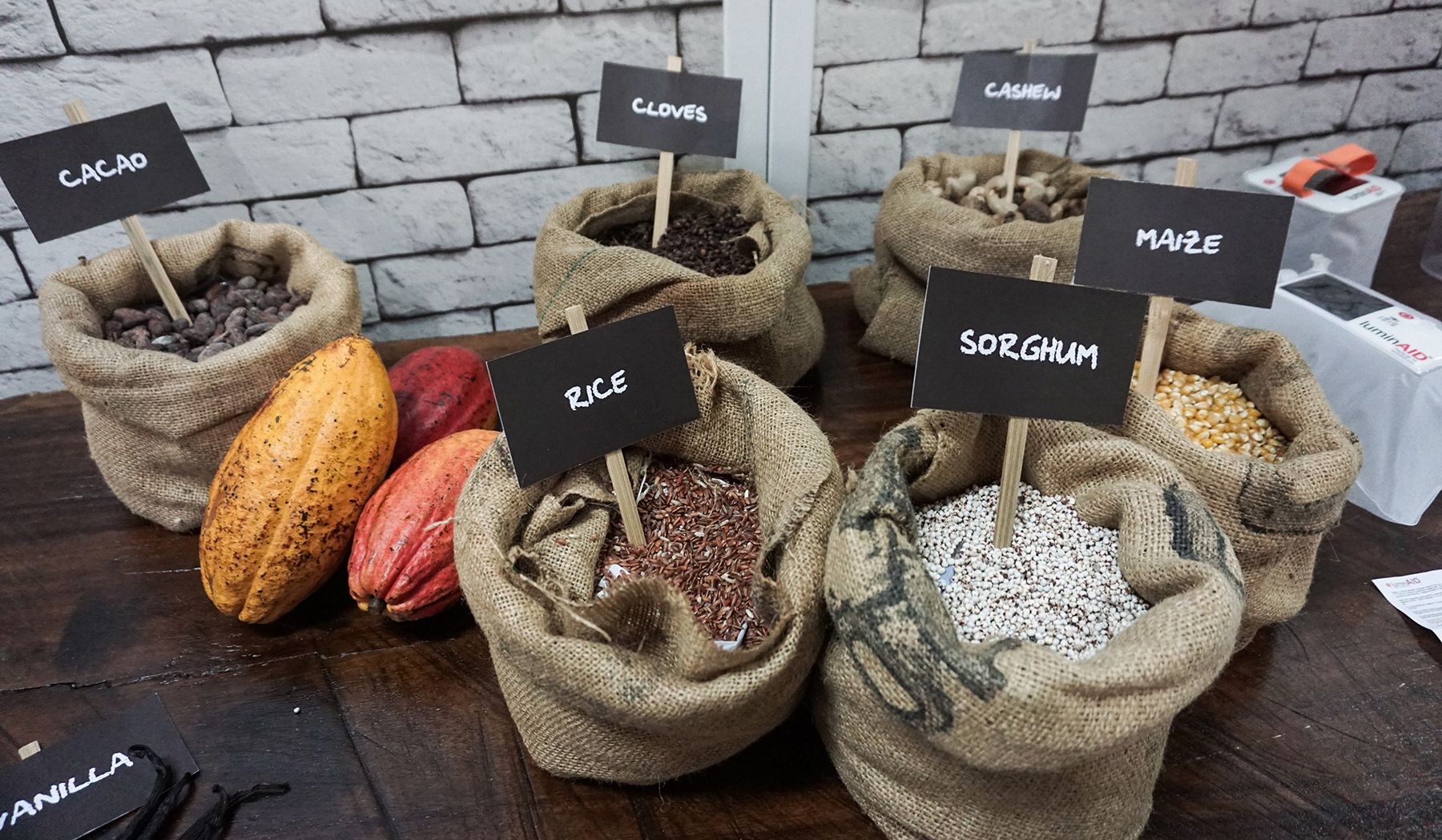 Kopernik co-host an upcoming event on Indonesian farming with Javara
On 8 December this year, Kopernik will co-host an event with agro social enterprise Javara Indigenous Indonesia. The event will highlight opportunities for innovation and collaboration in smallholder farming across Indonesia based on recent research by our strategic initiatives team.
Focusing on five key provinces - Sumatra, Java, Sulawesi, and both East and West Nusa Tenggara - the research highlights gaps in the value chain across ten key commodities, with a specific focus on drying techniques. Filling these gaps may lead to increased product quality, greater processing efficiency, higher incomes, and ultimately to improved livelihoods for farmers.
Gathering together technology producers, ICT innovators, development professionals, food industry vendors and other key players in the agricultural sector, we will overview the most pressing challenges facing the industry and invite Q&A discussion with representative speakers from Javara, Indonesian-Australian initiative PRISMA and Kopernik's research team.
Kopernik is proud to co-host this event with Javara Indonesia. We consider it a vital step towards sparking valuable idea generation and identifying commercially viable, agricultural innovations that have the potential for great impact.
If you are interested in attending this event, please register your attendance here.