Kopernik Wraps Up Wonder Women Program in Lombok
After two years of implementing a program that distributes clean technology and empowers local women in the West Nusa Tenggara province, in July, Kopernik closed its office in Lombok.
We made the decision to wind down the program in Lombok because access to clean water and electricity has greatly improved since we first launched the program there. This is great news and can be attributed to the government, the private sector and nonprofit organizations that have been working to improve electricity and clean water access across the province. We have decided that Kopernik's efforts and resources can be better utilised in other more remote areas of Indonesia that don't yet enjoy widespread access to clean water and electricity.
Kopernik first opened its office in Selong, East Lombok, West Nusa Tenggara in 2015 to implement our award-winning Wonder Women program in the area. The closing ceremony at the end of July was held in Selong, and was attended by the Wonder Women and representatives from the local government.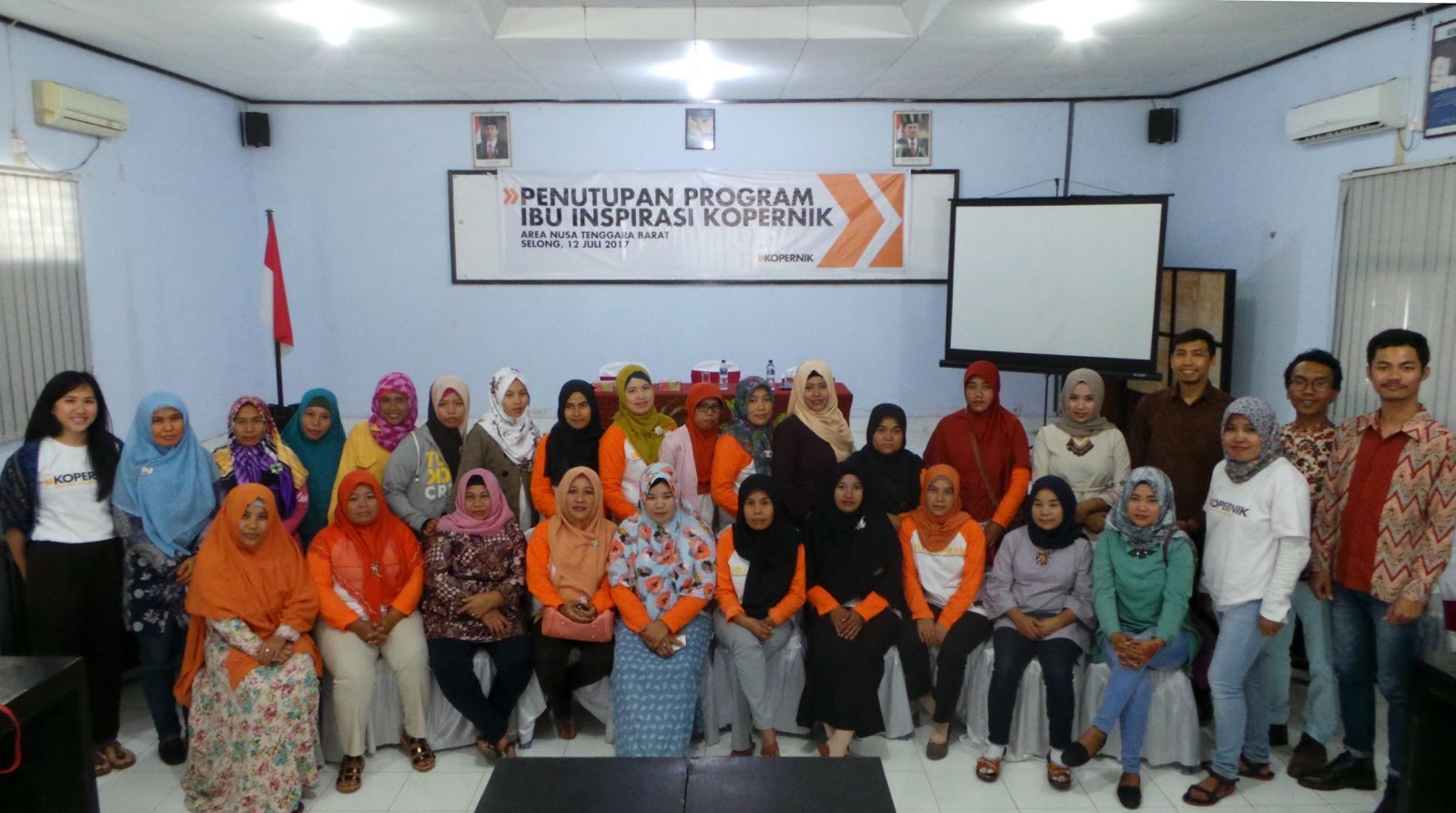 The Kopernik team together with the Wonder Women from West Nusa Tenggara area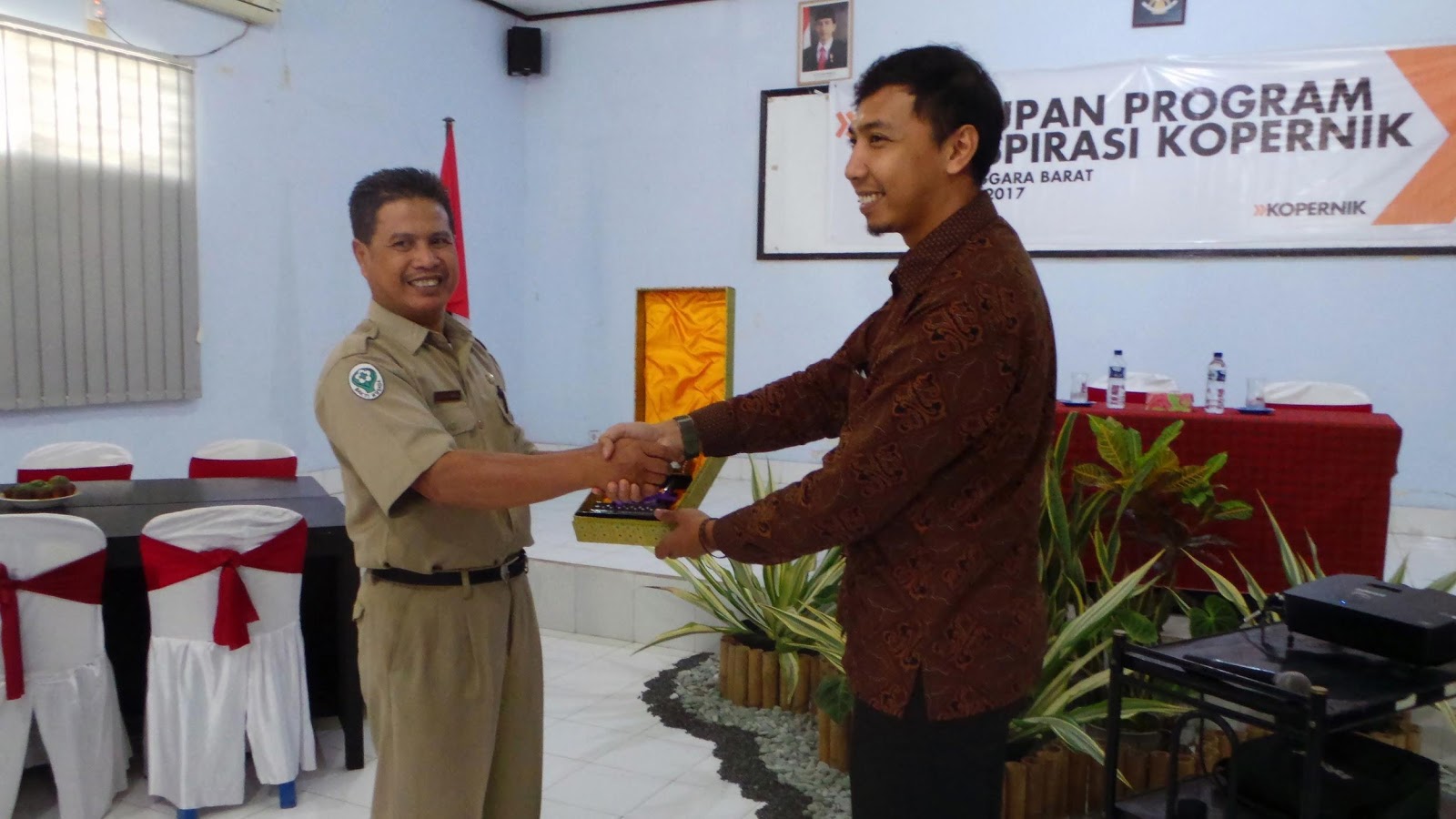 Gratiano Widi, Associate Program Manager presents a token of appreciation to a Lombok local government official representative

The Wonder Women program was initially launched in Lombok to address challenges related to clean energy access through a women's economic empowerment program. The program is built upon a distribution network of primarily women technology distribution agents – whom we call Wonder Women or Ibu Inspirasi in Indonesian - who sell clean energy technologies, such as solar lights, water filters and cookstoves, in their communities.
Since 2015 the program has supported 121 Wonder Women in West Nusa Tenggara, who have reached more than 14,000 people with clean energy technologies. Through participating in the program, the women have increased their incomes and have fulfilled a range other aspirations.
A survey of Wonder Women in eastern Indonesia1 , found that 88% of the Wonder Women felt the benefit of earning additional income, 80% experienced an expansion of personal networks, and 67% felt that they gained new experiences by participating in the program.
The Wonder Women believe they have made an important contribution towards improving the lives of their community through the distribution of the clean energy technologies. One example they were especially proud of was their success in connecting water filters to 66 schools in West Nusa Tenggara, which resulted in saving 69% of the school's drinking water budget.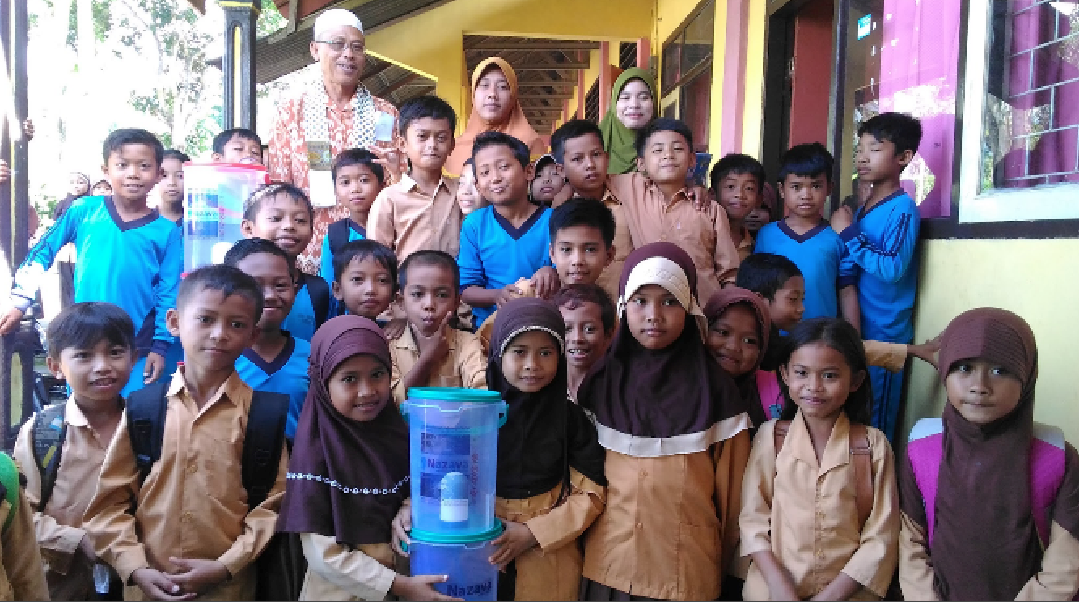 Kopernik's Wonder Women connected Nazava water filters to schools in Lombok.

Ibu Dasri, one of the Wonder Women in Lombok, said in her speech that this program helped her to improve her business skills, create lifelong friendships with other inspirational women, and gave her an opportunity to travel to Jakarta for the first time to attend a press conference as part of the Wonder Women program.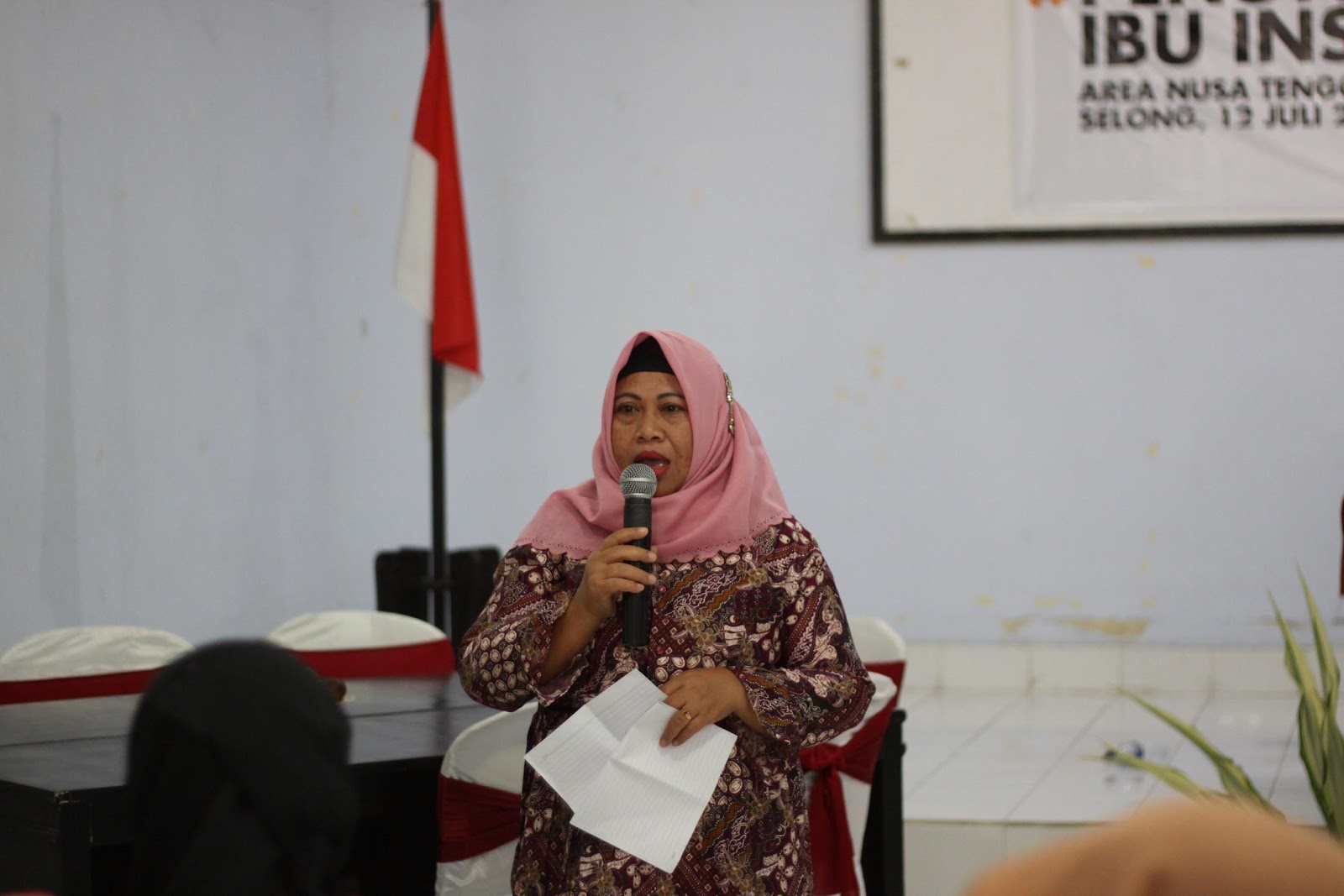 Ibu Dasri delivering her speech and sharing her experience as one of Kopernik's Wonder Women.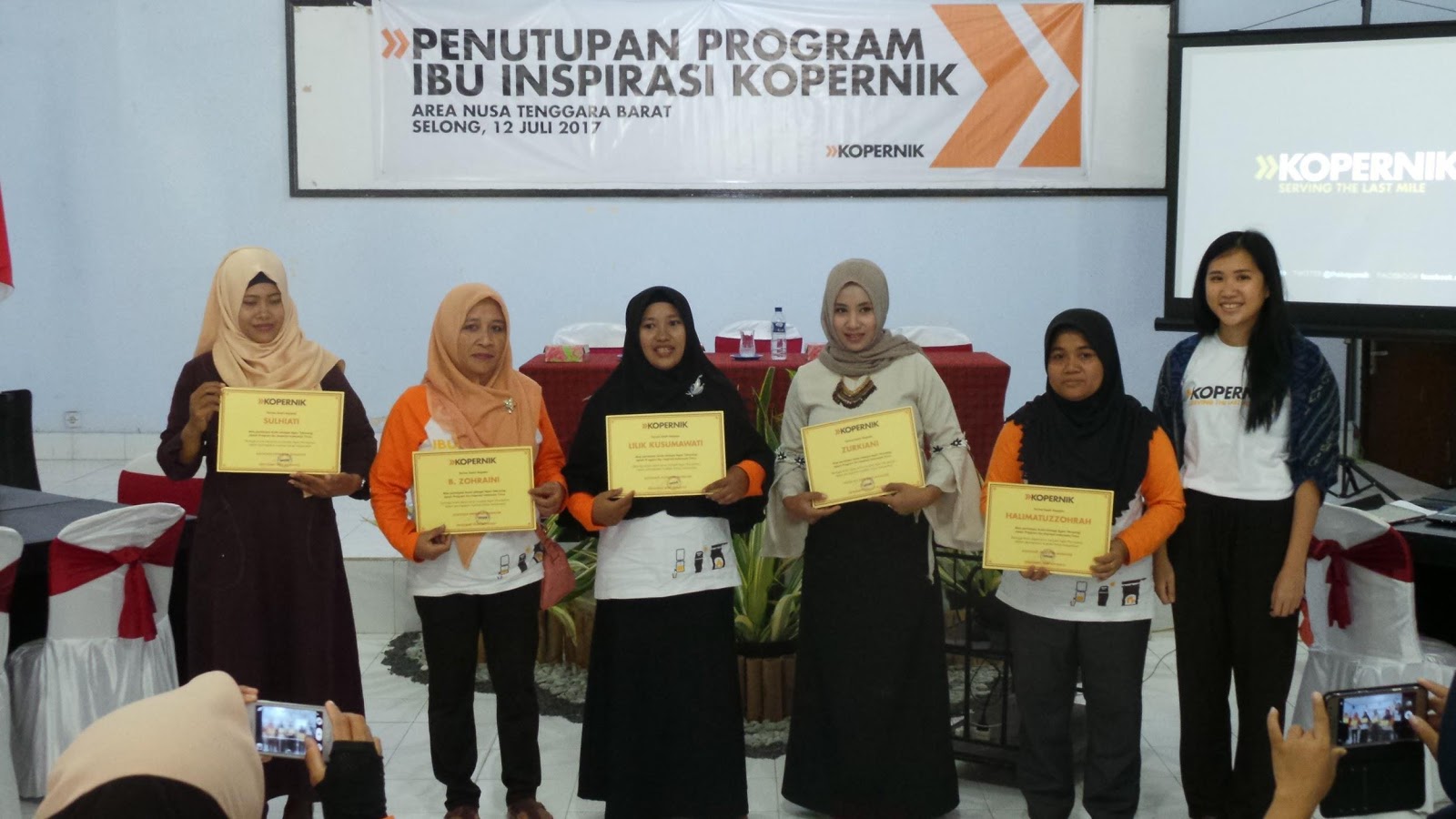 Kopernik's Senior Analyst, Lana Kristanto, presented graduation certificates to the Wonder Women in West Nusa Tenggara area.

The closing ceremony was attended by Achmad Dewanto Hadi, ST, MT, East Lombok's Head of BAPPEDA who emphasized the importance of the role of women in the district development planning process. He praised the strong partnership formed between the local government and Kopernik throughout the Wonder Women program.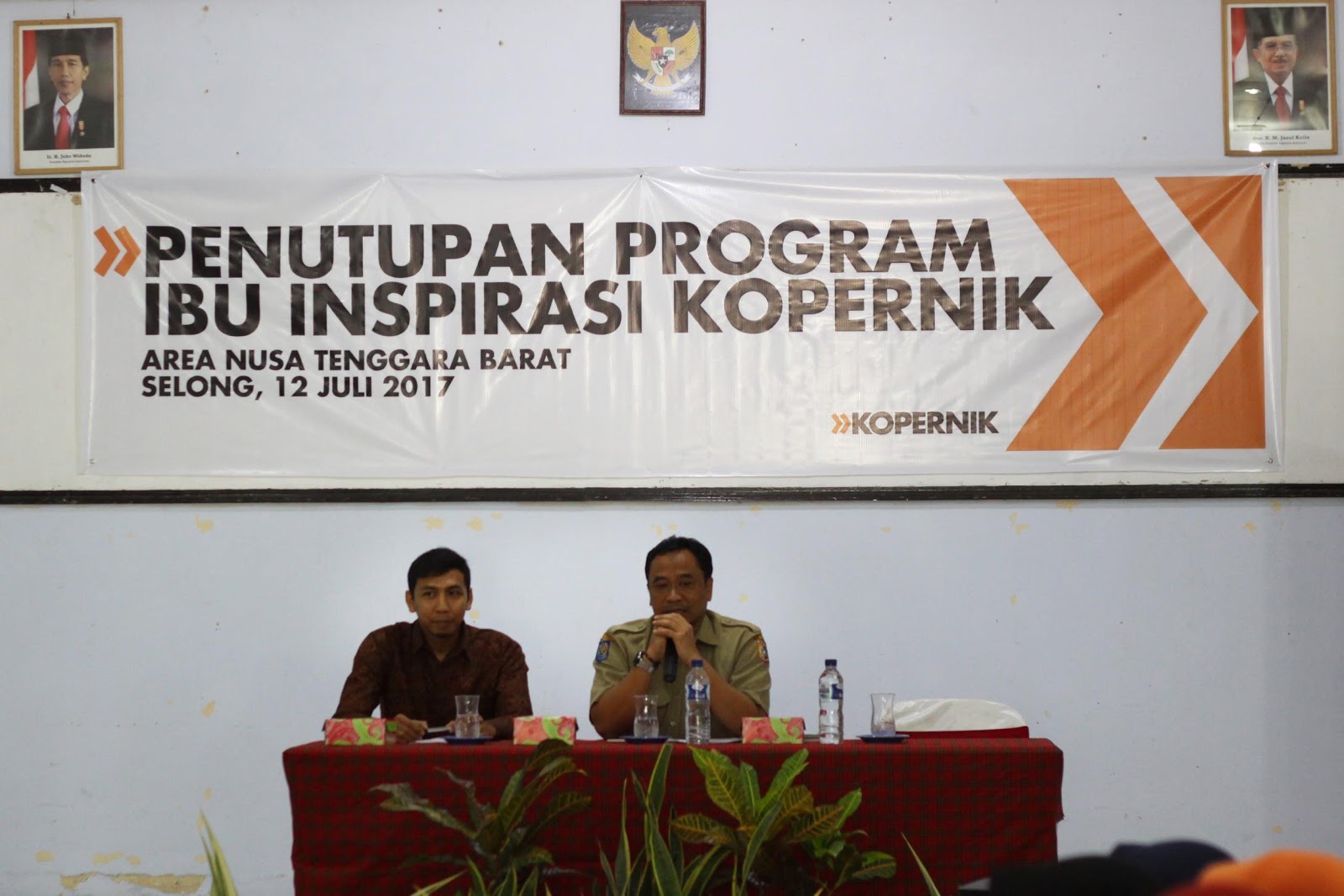 Kopernik Associate Program Manager, Gratiano Widi, and the Head of BAPPEDA of East Lombok, Achmad Dewanto Hadi, ST, MT

---
1 Follow up impact survey conducted by Kopernik's M&E team.