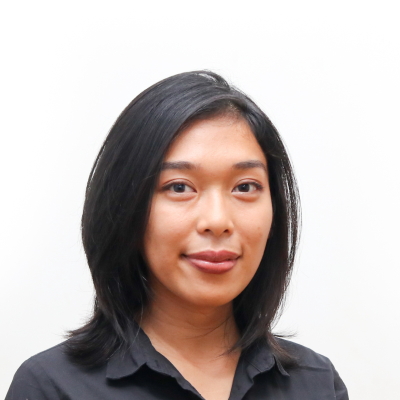 Vanesha Manuturi
Senior Communications Officer (Digital Content)
After five years in journalism, Vanesha moved into the development sector to support Kopernik through producing engaging digital content that showcases the organization's growing influence in finding what works.
A storyteller at heart, Vanesha is passionate about crafting content that is authentic, empathetic and credible. After five years of experience as a journalist, Vanesha currently helps manage and produce engaging content for Kopernik as the Communications Officer.
Prior to Kopernik, she reported business and economic news for several English-language news organizations, establishing an extensive network of business leaders and government officials. She was also actively involved in a women's rights movement in Jakarta. Outside of work, she likes to spend time travelling, volunteering and also trying to catch up on her ever-growing list of books to read.