Extreme Weather Emergency Response in Bali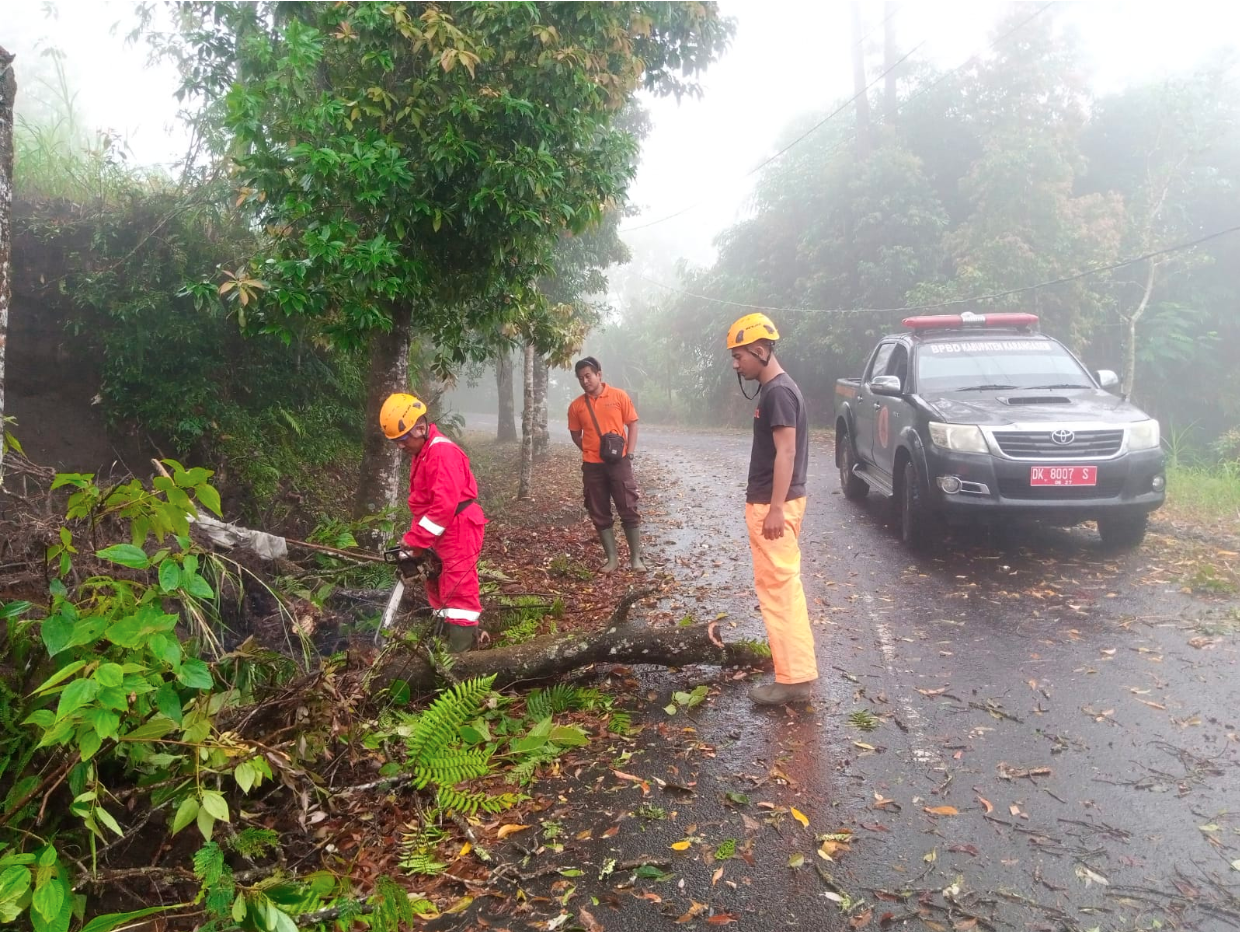 8 people have pitched in
6% funded
Kopernik is supporting families affected by extreme weather events resulting in landslides and displacement across Bali, through the distribution of emergency supplies and shelter kits.

THE PROBLEM
From 2 until 9 July 2023, several extreme weather events occurred in Indonesia causing torrential rain, landslides and accidents in Bali and severely impacted many districts across the island. As of 9 July 2023, the District Disaster Management Board reported the following damage data:
5 casualties (2 in Bangli and 3 in Karangasem)
6 severely injured people
268 accidents
48 severely damaged houses (in Tabanan, Karangasem, Bangli, Badung and Buleleng)
Estimated total loss of IDR 1,963,000,000 (or equivalent to USD 133,309)
THE SOLUTION
Kopernik is providing shelter kits to the affected locations in partnership with BPBD Bali. The kits comprise of the following:
Tarps (A5) : 105 pieces
Rope for tarps (6mm, 20 m/pack) : 105 pieces
Foldable Mattresses : 100 pieces
Blankets : 300 pieces
Buckets : 105 pieces
THE EXPECTED IMPACT
This response is expected to reach more than 700 people from more than 105 households in Bali who have been heavily impacted by the extreme weather events.

PROJECT COST
Procurement and distribution of shelter ktis
Costs associated with the procurement, coordination and distribution of the ER items
Cost of transferring payments internationally and processing online donations for payments received via website.
This project is implemented by Yayasan Kopernik on behalf of our partner who provided grant funding for this project.