Mount Agung Emergency Response Phase Three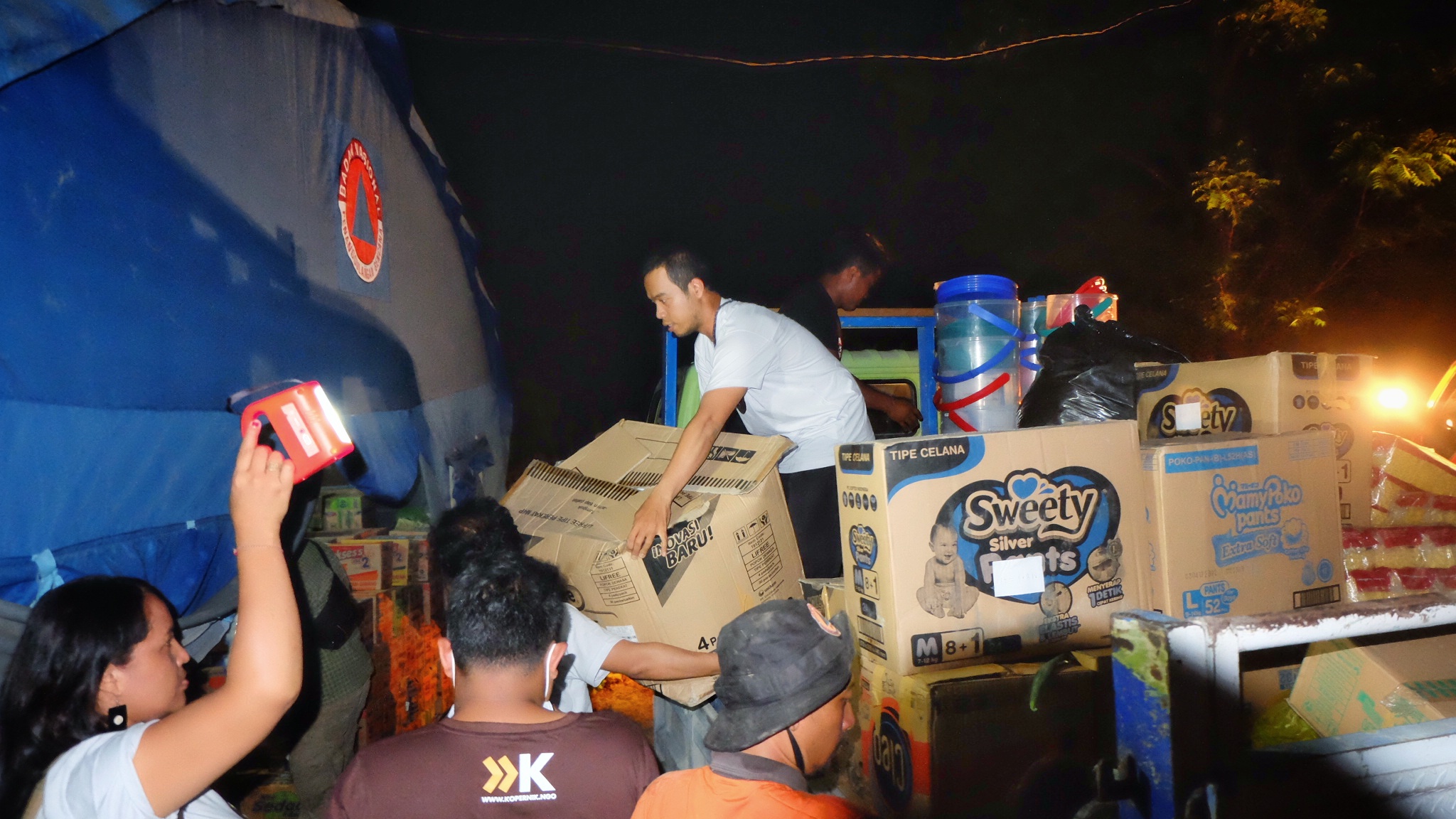 0 people have pitched in
0% funded
A community effort to continue distributing critical supplies to Mount Agung evacuees.
THE PROBLEM
On November 25, Mount Agung moved into a magmatic eruption phase after several phreatic eruptions. On Monday, November 27, the status of the volcano was raised to Level 4 or Awas, triggering evacuations within an 8-10km zone. Approximately 100,000 people will need to leave their homes and go to evacuation centers. The ash cloud has reached 7,600 meter high and ash falls has been reported in many villages and regions of Bali.
The status of Mount Agung is evolving, as are the needs of the evacuees still in the evacuation centers. Our community effort coordinated by Kopernik, IDEP Foundation, Bumi Sehat, Rio Helmi, Rucina Ballinger and the Green School Parents will continue to provide the supplies and support needed and will continue to focus on education and disaster preparedness.
Please note that due to the evolving nature of this emergency, we will be using the funds raised to meet the immediate needs of the evacuees, while respirator masks are the priority today, this may change in the next couple of days.
THE SOLUTION
We are connecting general supplies and N95 Particulate Respirator Masks to families affected by the volcano's activity. Falling ash can be acidic and cause irritation of the eyes, skin and lungs. It is common to see respiratory problems in those affected by falling ash, particularly the very young and elderly, or those with preexisting respiratory problems like asthma. The people living in the affected region require effective N95 face masks and eye goggles to protect them from these risks.
THE EXPECTED IMPACT
All supplies and equipment will be distributed for free.
FUNDING INFORMATION
The project management costs and administration fee have been listed as 0 in the budget as these costs have been waived as Kopernik's contribution to our community.
Please note that due to the urgency of the situation some of the goods have already been delivered and we are crowdfunding for those costs retrospectively.

Kopernik Solutions is fundraising for this project. Kopernik Solutions will then provide a sub-grant to a trusted partner organisation who will implement the project.