Mount Agung Emergency Response Phase Two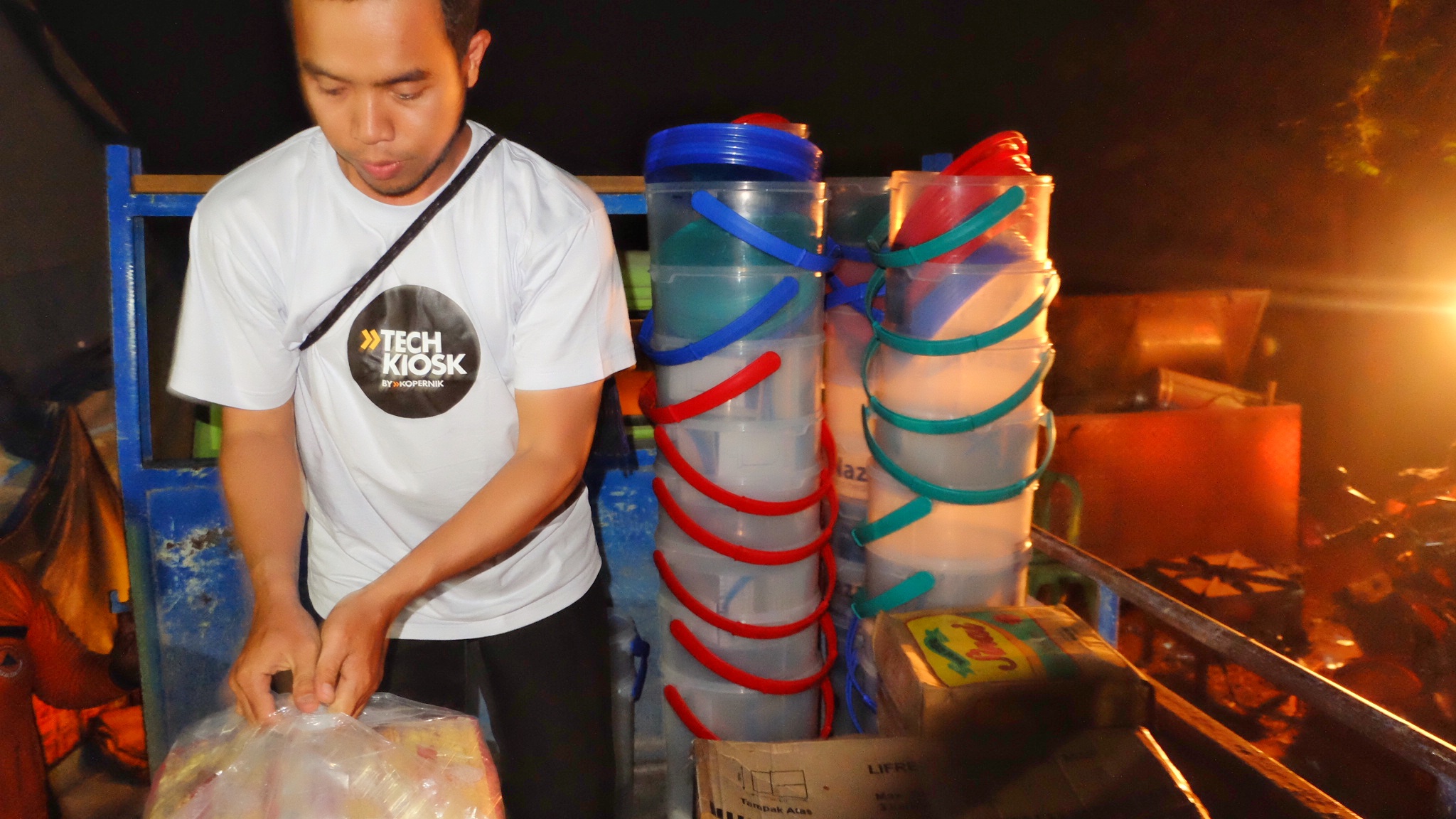 100 people have pitched in
102% funded
We helped families who have been evacuated due to the increased seismic activity at the Mount Agung volcano by providing them with basic necessities.
THE PROBLEM
A surge of seismic activity at Mount Agung have prompted authorities to raised the volcano's alert status to awas or level 4 (highest) from siaga or level 3 (high) on late Friday (22 September), indicating greater probability of an erUption. According to the latest data from BNPB (Indonesian National Board for Disaster Management), more than 15,000 residents of Karangasem regency, Bali have been evacuated from their homes as the volcano's magma flows are indicated to have risen closer to the surface, triggering hundreds of tremors.
In two of the locations - Sidemen and Sibetan, Karangasem, Bali, as of the afternoon of 23 September there were more than 5,000 evacuees from villages within 12 kilometres around Mt. Agung. BNPB urged residents or tourists to stay away from areas less than 9 km of the crater and 12 km to the north, north-east, south-east, and south/south-west of the mountain. The last erUption in 1963 led to a death toll of 1,148 and 296 injured. The residents are currently being evacuated and dispersed into evacuation points in Klungkung, Karangasem, Buleleng, Bangli, Gianyar, Tabanan, Badung, and Denpasar regencies.
Kopernik team members who distributed items in Posko Les Singaraja on Friday (September 22) evening reported that due to the urgency of the situation and the increasing number of the evacuees, evacuation posts have faced a shortage of food and clean drinking water, as well as a limited sUpply of cloths and basic hygiene kit.
THE SOLUTION
We are connecting hygiene kits comprising of buckets, soap, shampoo, toothpaste, sanitary pads, diapers as well as food, sleeping mats, blankets and Nazava water filters and cups to families affected by the volcano's increasing activity.
THE EXPECTED IMPACT
All supplies and equipment will be distributed by Kopernik in partnership with IDEP and coordinating with local government emergency response teams for free.
FUNDING INFORMATION
The project management costs and administration fee have been listed as 0 in the budget as these costs have been waived as our contribution to our community.
Please note that due to the urgency of the situation some of the goods have already been delivered and we are crowdfunding for those costs retrospectively. We have increased th eoriginal budget for phase two by US$5,000 due to Updated information on need.
PROJECT COST
Costs associated with purchasing equipment and supplies
Costs associated with project implementation, liaison with local partner and data collection and analysis
Cost of transferring payments internationally and processing online donations (5%)
A contribution to Kopernik's operational costs (15%)
Kopernik Solutions is fundraising for this project. Kopernik Solutions will then provide a sub-grant to a trusted partner organisation who will implement the project.