Protecting Respiratory Health: Locally Produced Respiratory Masks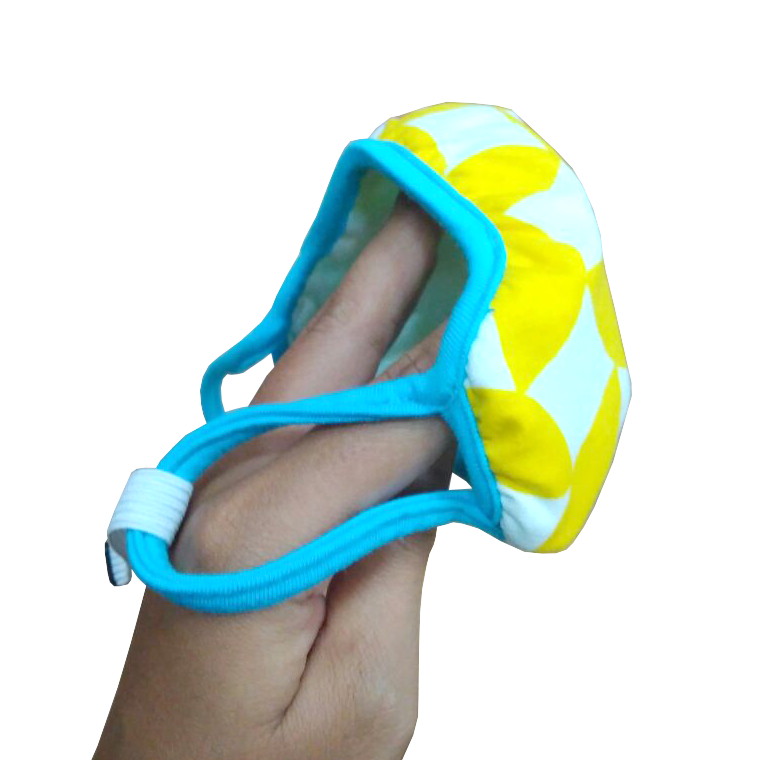 106 people have pitched in
101% funded
We are testing a locally produced respiratory mask that provides protection for the last mile communities during emergency situations such as volcanic ashfall and forest fire haze in Indonesia.

THE PROBLEM
Families living within a six kilometer radius from Mount Agung endured recent volcanic eruptions and experienced volcanic ashfall. Moderate or abundant ashfall can seriously aggravate the respiratory conditions of children and adults, especially with bronchial asthma and other pre-existing chronic respiratory conditions. The effects of long term exposure to volcanic ash can also include nasal, throat and airway irritation and uncomfortable breathing. In the short term, volcanic ash exposure can also cause irritation to the eyes and skin.
One way to prevent these symptoms is wearing a respiratory mask. According to the International Volcanic Health Hazard Network (IVHHN), the most efficient respiratory mask is the N95 certified mask. However, the N95 mask is not produced locally in Indonesia and must be imported from countries like Japan or Singapore.
THE SOLUTION
We are designing a locally produced respiratory mask and testing its effectiveness in meeting N95 International Standard Certification.
The mask will be produced with the following materials:
First layer: A piece of cotton.

Second layer: A piece of nanomaterial sheeting.

Third layer: A piece of biofilter.

Fourth layer: A piece of cotton.

A nose clip will be inserted into the pad to ensure the mask fits the user's nose shape. A nose pad will be sewn in the mask to ensure the comfort of the user while using the mask for a long period of time.

We hypothesize that this locally produced respiratory mask will filter out 95 percent of particulate matter.
PROJECT COST
Solution & Project Implementation
Costs associated with the purchase of the solutions tested and project coordination
Costs associated with data collection, analysis and reporting
Cost of transferring payments internationally, processing online donations (5%) and a contribution to Kopernik's operational costs (15%)
Kopernik Solutions provided a sub-grant to a trusted partner organisation who is implementing this project.