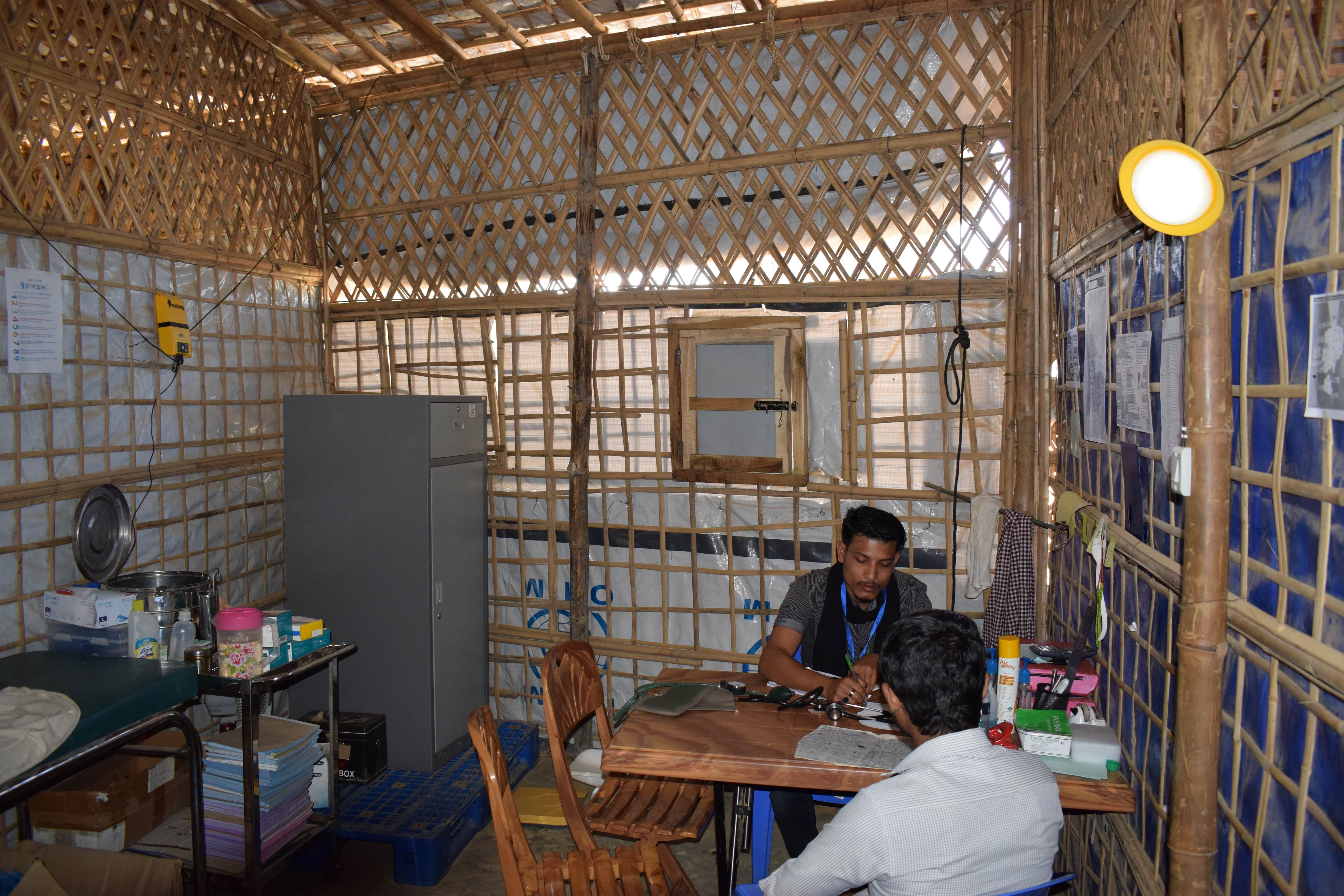 Rohingya Refugee Crisis Emergency Response Phase Two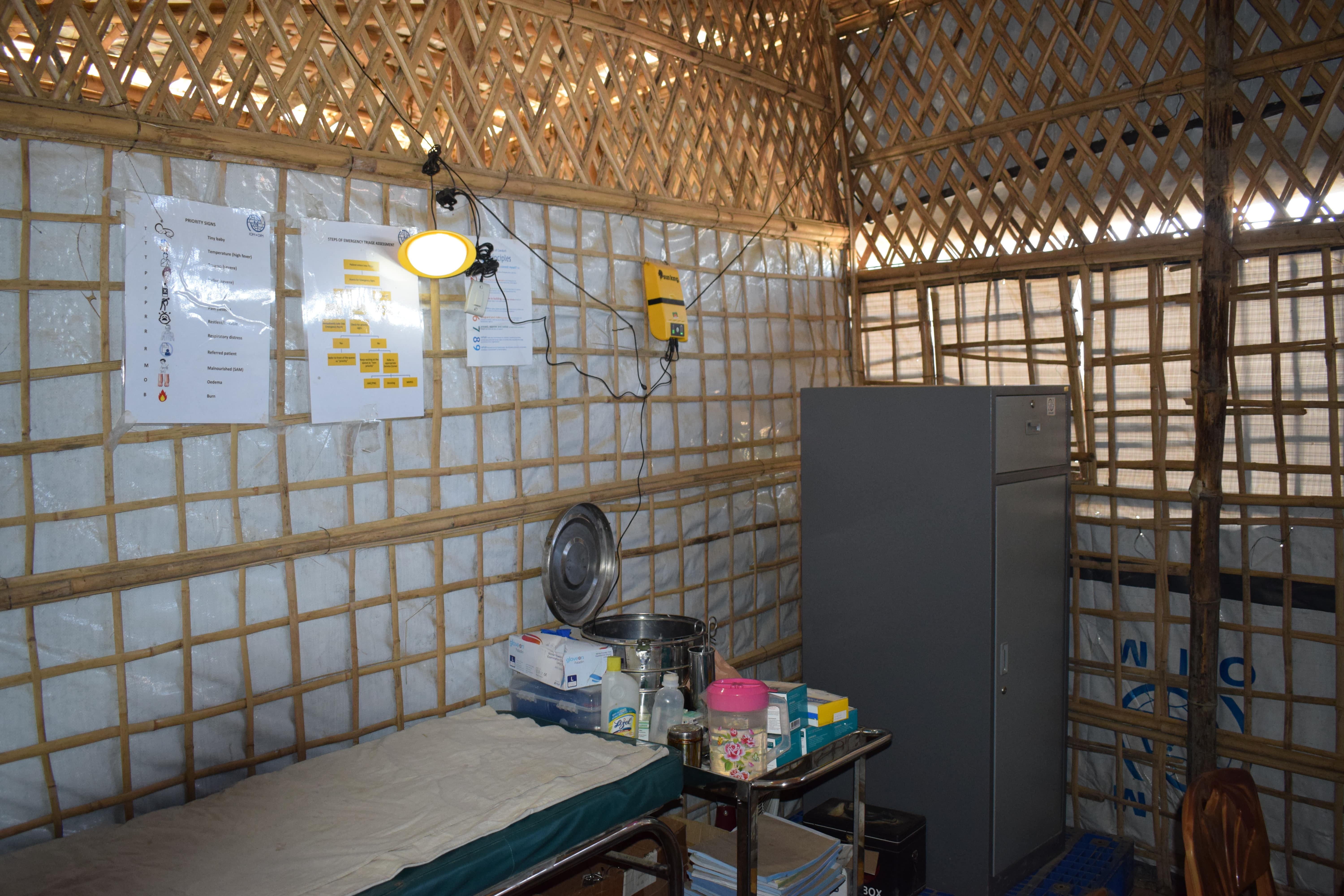 0 people have pitched in
0% funded
Help provide health services and light desperately needed for Rohingya refugees fleeing to Bangladesh.
THE PROBLEM
According to a World Health Organisation (WHO)
Situation Report
dated 22 November 2018, there are now an estimated 921,000 Rohingya refugees living in Cox's Bazaar, Bangladesh. These people are vulnerable due to the severe trauma they fled and the extremely difficult conditions they now live in. Many of the families in Cox's Bazaar have spent most of their savings on transportation and shelter, and are now reliant on humanitarian assistance for food and other life-saving needs.
THE SOLUTION
The 900,000+ Rohingya people in Cox's Bazaar continue to live on an empty plot of wetlands and will remain there for the foreseeable future. The conditions are extremely difficult, made more so by the monsoon rains. Energy is not available to this growing group meaning that they are living in the dark, clinics cannot cool medicines or see patients at night, families cannot charge their phones to locate loved ones, and women and children are at high-risk at night.
THE EXPECTED IMPACT
Four more Solevolt Solar Home kits will be distributed by Kopernik to mobile health clinics in Cox's Bazaar. These solar systems will provide lighting to clinics, as well as an electricity supply to power medical equipment. The installation and management of these systems will be overseen by the International Organisation for Migration (IOM) who are the cluster lead on health for the Rohingya crisis.
PROJECT COST
Costs associated with purchasing & shipping the technology
Project Implementation and Monitoring & Evaluation
Costs associated with project management, data collection, analysis and reporting
Cost of transferring payments internationally & processing online donations (5%)
A contribution to Kopernik's operational costs (15%)
This project is managed by Kopernik Solutions along with trusted partner organisations on behalf of our client.