Strengthening livelihoods of coastal communities in Aceh: Connecting women's groups to new markets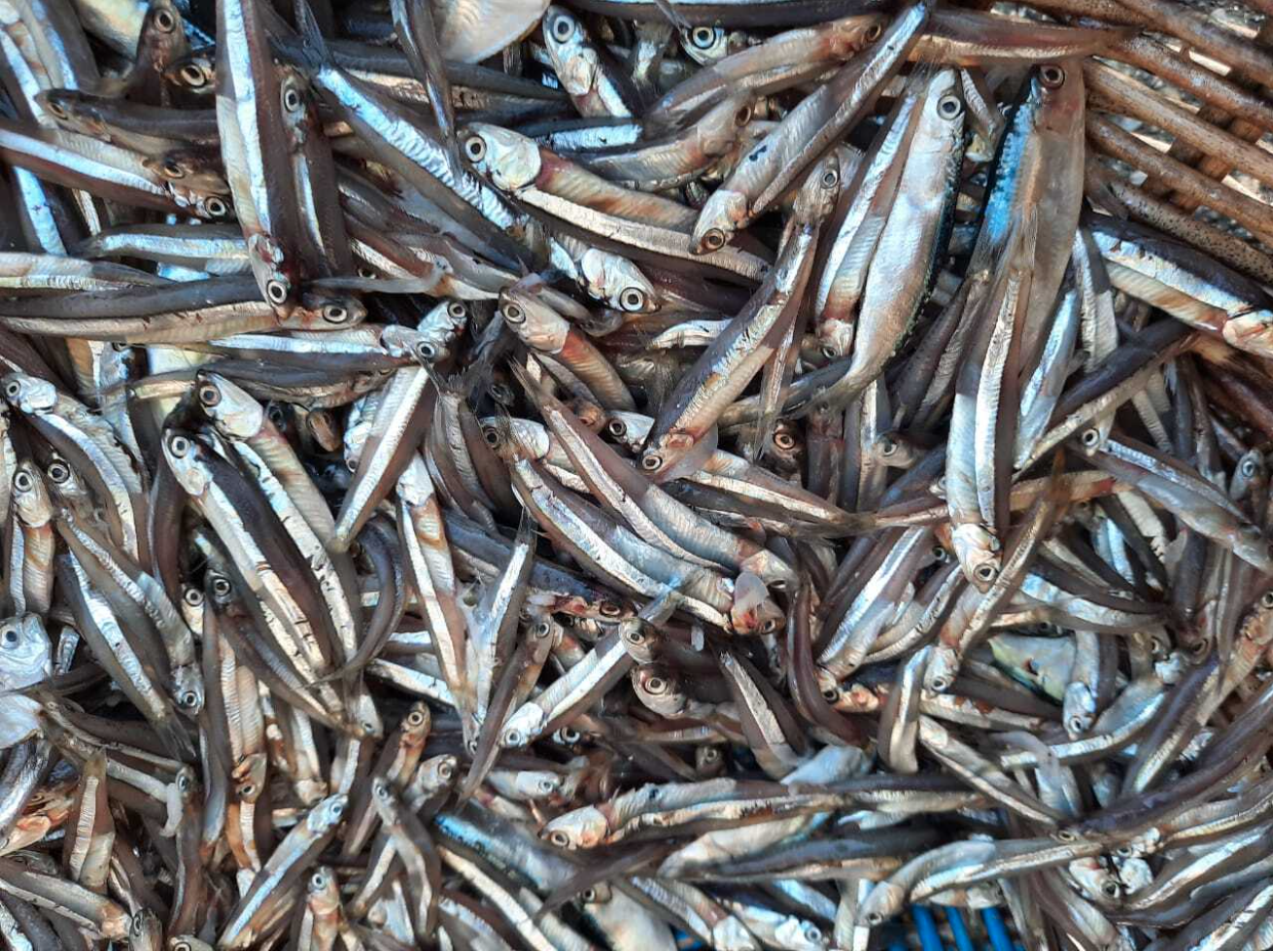 0 people have pitched in
0% funded
We are connecting women groups in the fisheries sector to new markets and improving their post-harvest process, packaging and marketing of their seafood products.
THE PROBLEM
Women in Lhok Kruet Village, a coastal area in Western Aceh, support their family's income through small scale production and sales of processed fish such as dried anchovies and shrimp-based products. At the national level, the price of dried anchovies ranges from IDR130,000 to IDR190,000 per kilogram, depending on the type and quality. Women in Lhok Kruet Village currently sell their products to travellers or passersby for approximately IDR75,000-IDR150,000 per kilogram, which is much lower than the nationa levell price. Some of the challenges the women are facing, include:
Lack of proper product branding and packaging.
Women sell their products by weighing and wrapping them in single-use plastic bags for customers. Without good branding and packaging, it is difficult to reach a broader customer base.
Limited access to new buyers.
The women rely on travellers and passersby on the west coast route of Aceh Jaya District to buy their products, which is not a reliable sales method.
Dependence on middlemen.
Some of these small-scale producers take loans from middlemen to finance their production process. The products then need to be sold to the middlemen who also determine the price. This system makes it difficult for producers to be independent actors in the supply chain. In some cases, their revenue from selling products to middlemen is paid several months later. The payment is also often deducted to cover their loan payments.
THE SOLUTION
We will support the women's groups to produce well packaged, better quality products and connect them to new markets.
We will assist them in the development of branding, packaging, promotion, and marketing of the fish-based products.
We will compare the current sales practice with the improved process by measuring willingness to buy, price, and revenue from the fish-based products.
THE EXPECTED IMPACT
By improving the quality of the product and establishing a connection between the women groups and new markets, their income will increase.

PROJECT COST
Solution & Project Implementation
Costs associated with the purchase of the solutions tested and project coordination
Costs associated with data collection, analysis and reporting
Cost of transferring payments internationally, processing online donations (5%) and a contribution to Kopernik's operational costs (15%)
Kopernik Solutions is fundraising for this project. Kopernik Solutions will then provide a sub-grant to a trusted partner organisation who will implement the project.