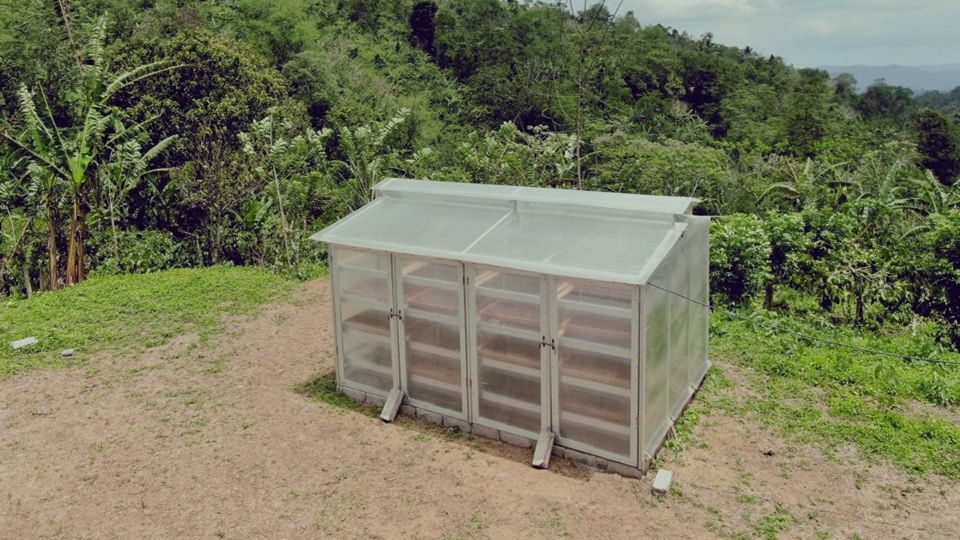 Supporting Smallholder Coffee Farmers in Bali: Establishing a Coffee Innovation Hub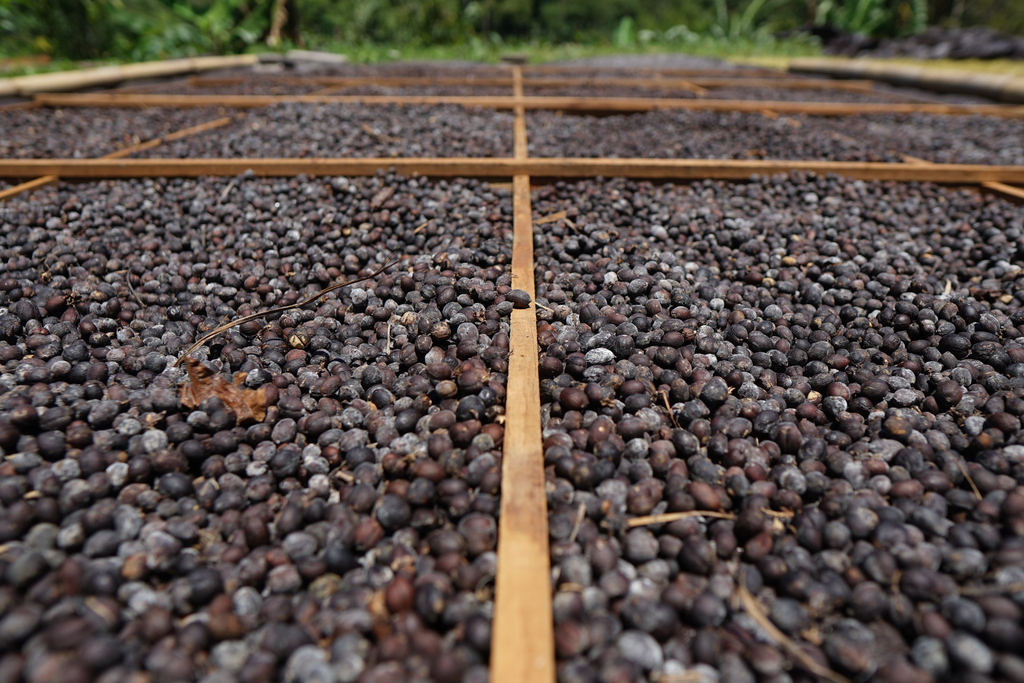 0 people have pitched in
0% funded
We will establish an innovation hub to create access to post-harvesting tools, and processes for smallholder coffee farmers.

THE PROBLEM
Coffee is one of Indonesia's largest export commodities. According to the Bureau of Statistics, Indonesia exported 279,961 tons of coffee with a value of US$ 815 million.1 The socio-economic value of coffee is considered high in the country since 96.6 percent of coffee plantations are owned by smallholder farmers.
Bali is the tenth largest coffee producing region in Indonesia with approximately 71,857 coffee smallholder farmers. Tabanan regency, where the most production of coffee in the province takes place, has approximately 17,387 smallholder farmers.2
The COVID-19 pandemic and increasing demand for Robusta coffee provide an opportunity for Tabanan people to return to farming as a sustainable income source.
In 2020, Kopernik conducted an experimentation project focusing on the coffee post-harvesting process in Tabanan, Bali. We found the drying process is one of the key post-harvest stages that many smallholder farmers face challenges with. Farmers are unable to dry their crops effectively due to unpredictable weather patterns which often lead to commodity spoilage, resulting in negative impacts on farmers' incomes.
In addition, the project findings showed that practicing honey process combined with a solar dryer resulted in a better quality dried coffee beans compared to conventional natural process with traditional floor drying - commonly practiced by smallholder coffee farmers. However, the improved process requires a sufficient financial investment that should be addressed by involving farmer groups to develop the workflow properly.
---
1
Statistics Indonesia, Coffee Statistics Book 2018-2020. (2019). Coffee exports and Imports by Destination Countries and Producing Countries, 2018 [Data file]. Retrieved from this
document
2
Statistics Indonesia, Coffee Statistics Book 2018-2020. (2019). Robusta Coffee Area and Production of Smallholder by District and Tree Crop Classification, 2018 [Data file]. Retrieved from this
document
THE SOLUTION
Based on the conclusion from the previous experimentation project, a better model is needed to ensure more smallholder coffee farmers can access post-harvesting tools and information about post-harvest processes that will add value to their commodity. Establishing an innovation hub with post-harvesting tools and techniques will enable this.
The innovation hub will support farmers as an agri-processing center in the village which will enable access to tools and techniques during the post-harvest stage and introduce new practices for processing coffee beans with higher value in the market.
The hub will be operated and managed by members of the coffee farmers group in the village.
The innovation hub will also provide smallholder coffee farmers with technical support on sustainable farming and market access.
We will compare the current post-harvest practices with the improved process by measuring the adoption rate by the farmers and the quality of the coffee beans produced.
THE EXPECTED IMPACT
By establishing an innovation hub, we will make post-harvesting tools and techniques more accessible for smallholder coffee farmers. With the available tools and techniques, the following outcomes would be possible:
Implementation of good post-harvesting practices: hulling, washing, sorting, and roasting;
Accessibility to a solar dryer for more smallholder coffee farmers;

Adoption of honey process during coffee beans' post-harvesting stage.

PROJECT COST
Solution & Project Implementation
Costs associated with the purchase of the solutions tested and project coordination
Costs associated with data collection, analysis and reporting
Cost of transferring payments internationally, processing online donations (5%) and a contribution to Kopernik's operational costs (15%)
Kopernik Solutions is fundraising for this project. Kopernik Solutions will then provide a sub-grant to a trusted partner organisation who will implement the project.