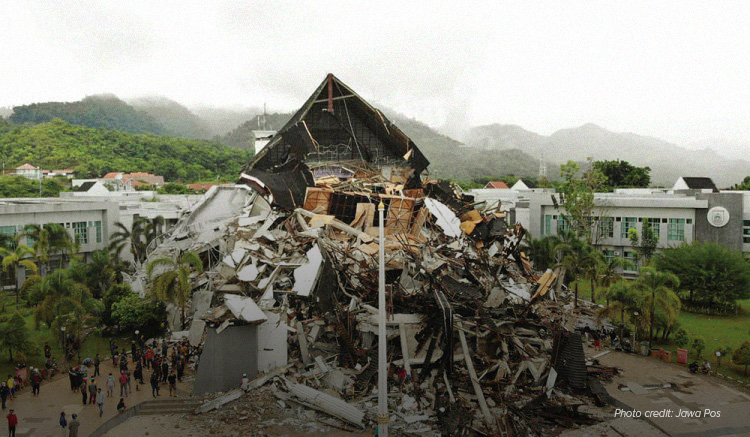 West Sulawesi Emergency Response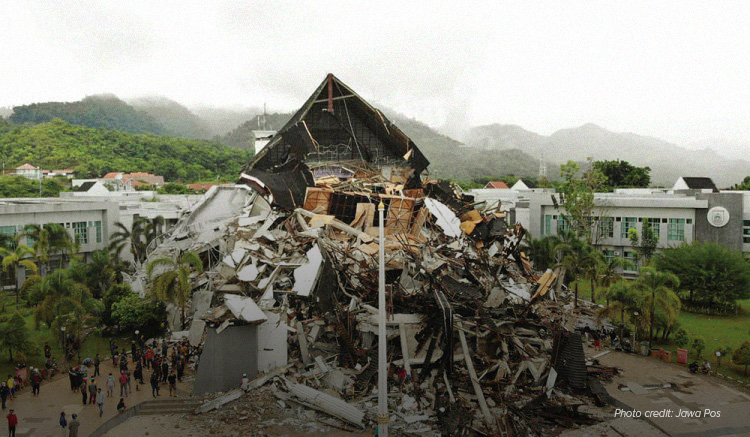 14 people have pitched in
101% funded
In collaboration with Mercy Corps Indonesia, we are supporting families affected by the earthquake and landslides in West Sulawesi through the distribution of shelter kits in two locations, Mamuju and Majene.

THE PROBLEM
On 14 January 2021, a 5.9 magnitude earthquake hit West Sulawesi, Indonesia, followed by a 6.2 magnitude earthquake the day after. The earthquake triggered landslides in three locations in the province, which disrupted road connectivity. In addition, the affected areas are listed as COVID-19 red zones with a recent increase of active cases (BMKG).
As of 27 January, the National Disaster Management Board (BNPB) reported the impacts of the disaster as follows:
107 total death (96 in Mamuju, 11 in Majene)
3,369 total injured people

± 70,385 Internally Displaced People (40,787 in Mamuju, 25,216 in Majene, and 4,382 in Polewali Mandar)

IDR 1.96 trillion estimated economic losses (USD 140 million).


In response to the disaster, the Governor of West Sulawesi province declared an emergency status at the provincial level effective from 15 January 2021.

THE SOLUTION
In collaboration with Mercy Corps Indonesia, we are sending shelter kit items to two of the most affected locations, Mamuju and Majene. The kits will be distributed by Mercy Corps Indonesia, containing:

Tarps (A5) : 240 pieces
Rope for tarps (6mm, 20 m/pack) : 240 pieces
Cloth masks : 480 pieces

Sarong : 100 pieces
THE EXPECTED IMPACT
This project is expected to reach over 900 people in 240 households in West Sulawesi who are heavily impacted by the earthquake.

PROJECT COST
Shetlter kits procurement and distribution
Costs associated with the procurement and distribution of the shelter kits and project coordination
Costs associated with data collection, analysis and reporting
Cost of transferring payments internationally and processing online donations for payments received via website.
A contribution to Kopernik's operational costs (15%).
Kopernik Solutions provided a sub-grant to a trusted partner organisation who is implementing this project.