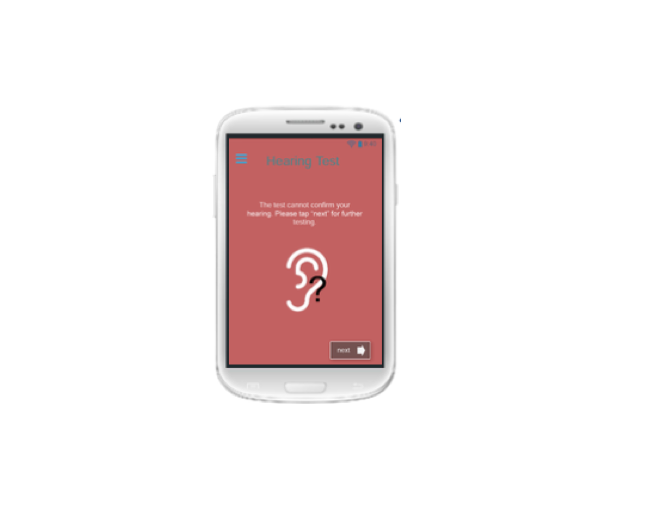 Preventing Hearing Loss: Solar Ear's Detection App
We are testing the viability of Solar Ear's Grown-Up Screener App, an Android-based hearing test application.
THE PROBLEM
Indonesia has the fourth highest rate of hearing loss among South East Asian countries, and according to Indonesia's Central Bureau of Statistics (2012), 9.6 million Indonesians suffer from total hearing loss. Although hearing impairment and hearing loss is preventable through early diagnosis and intervention, access to low-cost hearing impairment screening tests is limited. Despite the market price for hearing tests in a medical laboratory being relatively affordable (around US$23), last mile populations are rarely able to access such facilities.
THE SOLUTION
We are testing the viability of Solar Ear's Grown-Up Screener App, a mobile hearing detection application which is one part of Solar Ear's mDREET Technology (Mobile Detection, Research, Education, Equipment and Therapy). This tool identifies hearing impairment and could be used by people living in last mile communities when access to health facilities is difficult.
To compare Solar Ear's Grown-Up Screener App with the standard audiometry screening test, we will measure and analyze the effectiveness of each method based on :
Ease of use;
Cost (cost of test, cost of travel to the nearest clinic that offers screening tests, staff time needed for the test);
Time taken to complete the test; and
Success rate - whether hearing impairment is detected using the technology. We will compare these results to those of the standard audiometry test.
Prior to conducting the tests, we will also interview participants to understand their:
Socio-economic background;
Willingness to get their hearing tested;
Willingness to receive treatment; and
Willingness to use Solar Ear's Technology.
THE EXPECTED IMPACT
We hypothesize that the Solar Ear's Grown-Up Screener App will function as well as conventional hearing screening tests, providing comparable results but having the added benefit of remotely linking Solar Ear's hearing care professionals with patients in last mile communities.
PROJECT COST
Project Implementation & Technology
Costs associated with project coordination and the technology
Costs associated with data collection and analysis
Cost of transferring payments internationally, processing online donations (5%) and a contribution to Kopernik's operational costs (15%)
Kopernik Solutions provided a sub-grant to a trusted partner organisation who is implementing this project.