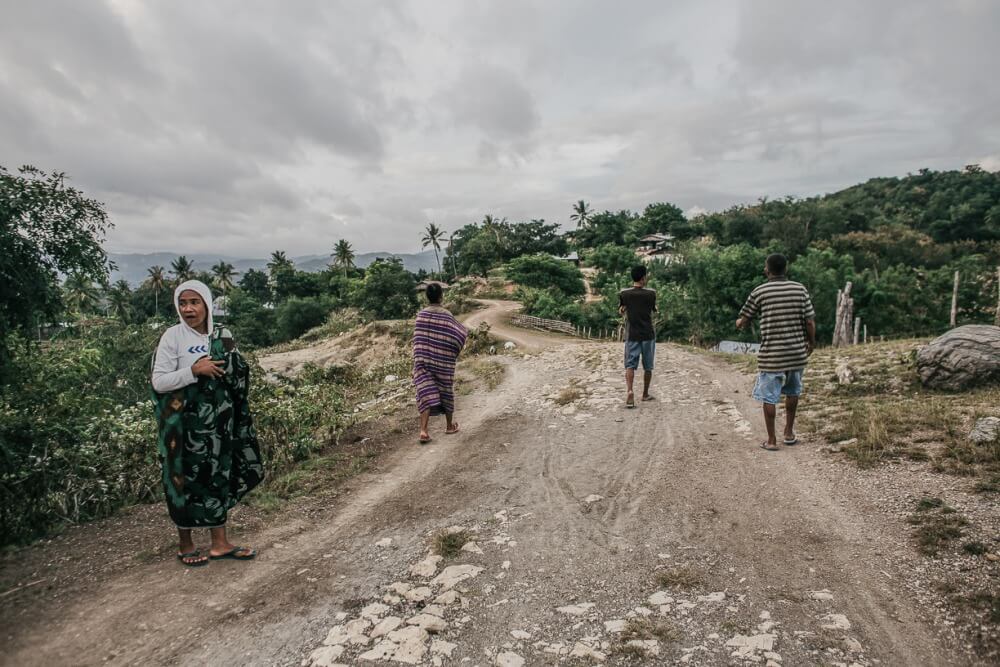 Tracking Impact Through Technology: ITT Catalogue Update
Four years after its initial launch and two years since the last refresh - Kopernik is updating the Impact Tracker Technologies catalogue in partnership with and funding from Plan International's Global Solutions Portfolio team. The catalogue is in need of an update to keep up with the rapid pace of tech development. In addition, we are incorporating some additions/edits to the research so that the country offices of Plan's global network can access and leverage the nifty tools featured in the catalogue.
THE PROBLEM
The Global Solutions Portfolio project seeks to address the information gap in the Impact Tracker Technologies catalogue as it has not been updated since 2016.
THE SOLUTION
Provide updated information of relevant technologies, available not only to all Plan International offices in more that 70 countries, but also to the international development community.
THE EXPECTED IMPACT
Civil society organizations will be able to disseminate and have a go-to reference and an up-to-date online catalogue with information of selected technologies.
THE PROJECT RESULT
The latest update of the Impact Tracker Tech catalog is now available on the Kopernik website. The catalog serves as a resource which aims to support small to medium enterprises and non-profits in navigating the digital tech ecosystem through an up-to-date online catalog on selected technologies.
In this round of updates a new category have been added called "Geographic Information System (GIS) Tools" which features three main sub-systems: spatial data collection, online mapping, and crowdmapping tools. LoGeo Consulting made substantial contributions to the development of this new GIS tools section. In addition, the updated category "Mobile Data Tools" includes separate listings for SMS, Interactive Voice Response (IVR) and Data Collection Tools.
For more details, please find access to the Impact Tracker Technology catalog here.
THE BROADER IMPACT
The Impact Tracker Technology catalog seeks to provide a reliable source to smaller enterprises and nonprofits, as well as to assists Plan International's global network as a go-to reference in the digital development world. Information available in this free online catalog will help our peers in the development sector to keep up with the rapid pace of tech development in collecting data, communicating with their clients and measuring their impact.
This project is implemented by PT Kopernik on behalf of our client who funded this project.