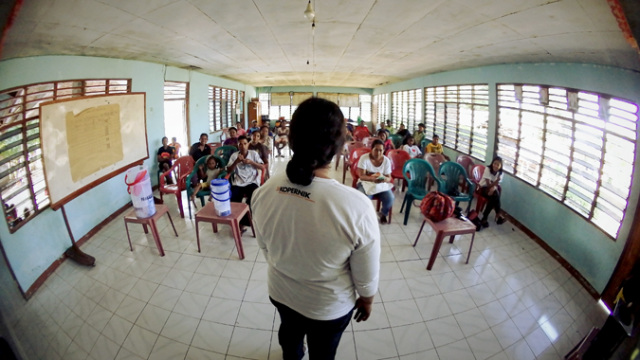 Business Experience is not Necessarily The Key to Becoming a High-Performing Sales Agent
So, you want to sell your products in base of the pyramid markets and you've decided to form a sales force. What type of people should you recruit? Those with experience in sales or prior business ownership might seem like the best choice. However, that's not what our data shows.
We analysed the backgrounds of 140 of our technology sales agents in the eastern part of Indonesia. Contrary to our expectations, we found that agents with a background in social services, such as NGO workers, teachers and public servants, were more likely to become high-performing1 sales agents than those with previous business experience.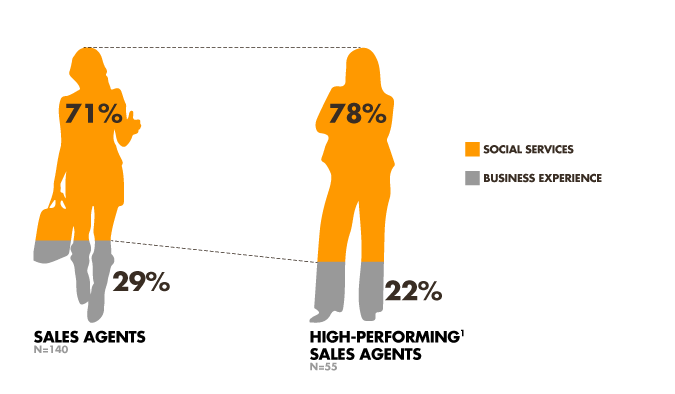 Why might this be the case? A possible explanation is that social service professions might provide a broader network of potential customers, as well as result in a higher level of trust amongst them. A wider network means more 'warm' contacts, which typically lead to a higher sales conversion rate compared with 'cold' contacts. And a higher level of trust makes introducing completely new products into a community easier.
So, if you are forming a sales force, don't rule out those with a background in the social services. Though they may lack business acumen, their status and influence in the community could work in their favour, resulting in higher sales and adoption rates in otherwise skeptical markets.
---
1. These are the top 55 sales agents in the Wonder Women Eastern Indonesia program who contributed towards 80% of the total clean energy technology sales at the time of data collection.