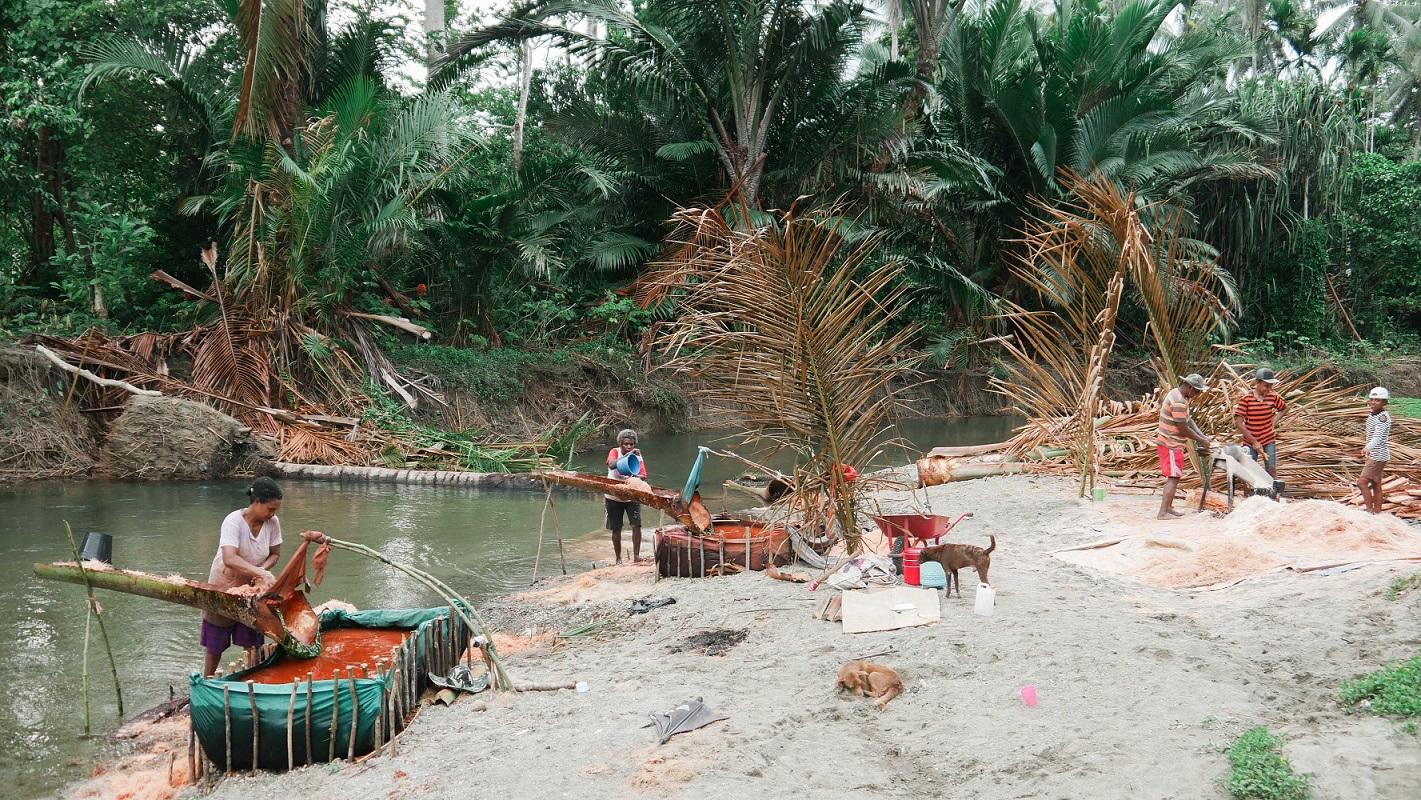 Commodities Offer Greatly Varied Returns for the Same Volume of Labor for Smallholder Farmers
Earlier this year Kopernik's Last Mile Consulting team traveled to the provinces of Papua, West Papua, and West Kalimantan to gain firsthand insights into the needs and challenges of smallholder farmers in these remote areas.
Smallholder farmers play an important part in the agricultural value chain and make up more than half the total farmer households in Indonesia. In the three provinces studied, the agricultural sector employs more than 50% of the total labor force1, yet smallholder farmers still make a modest living with an average monthly income of only USD752. Farming activity in these provinces is still heavily reliant on manual labor with minimal use of agricultural machinery.
The team interviewed 26 farmers of 7 commodities that are commonly traded in the area to estimate the revenue value and labor intensity of producing each commodity. What we found was that the return per hour of labor greatly varied across the commodities. For example, an hour spent on growing and harvesting palm yielded over 250% more income than one hour spent on cultivating cacao.3