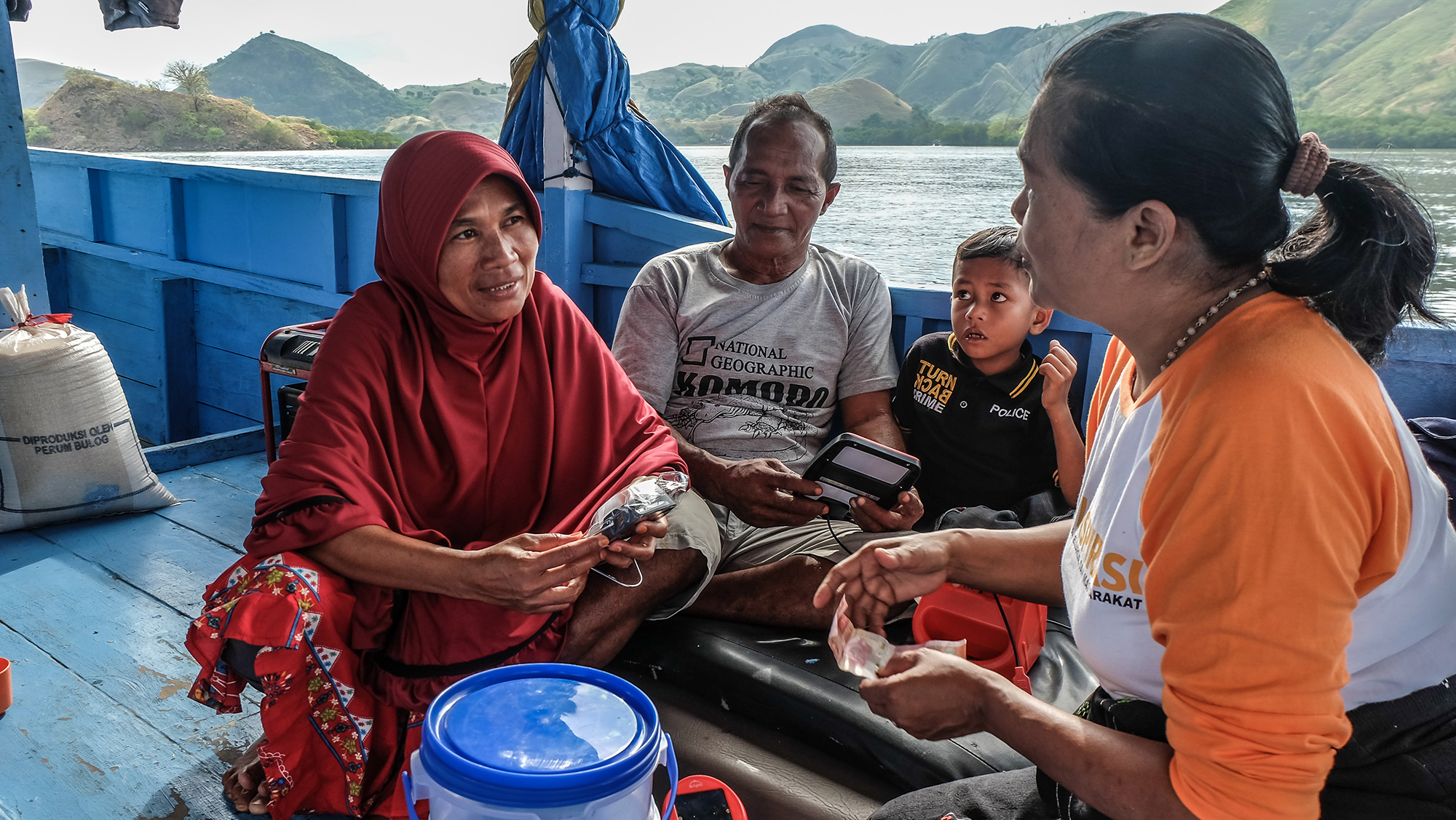 When Selling In The Last Mile, End-User Financing Is A Must
Kopernik's Women Entrepreneurs, or Wonder Women as we call them, have sold more than 20,000 clean energy technologies in Eastern Indonesia during the past 3 years. That's a lot of customers! We interviewed 325 of these customers to learn about their experience with the products and the impact they had on their lives. We also wanted to find out what payment method they used to buy their technology.
We found that financing was critical across all price points - even for low-cost products. Once the cost of the technology exceeded $30, access to credit became a necessity with as many as two-thirds of customers needing to pay in installments to finance their purchase.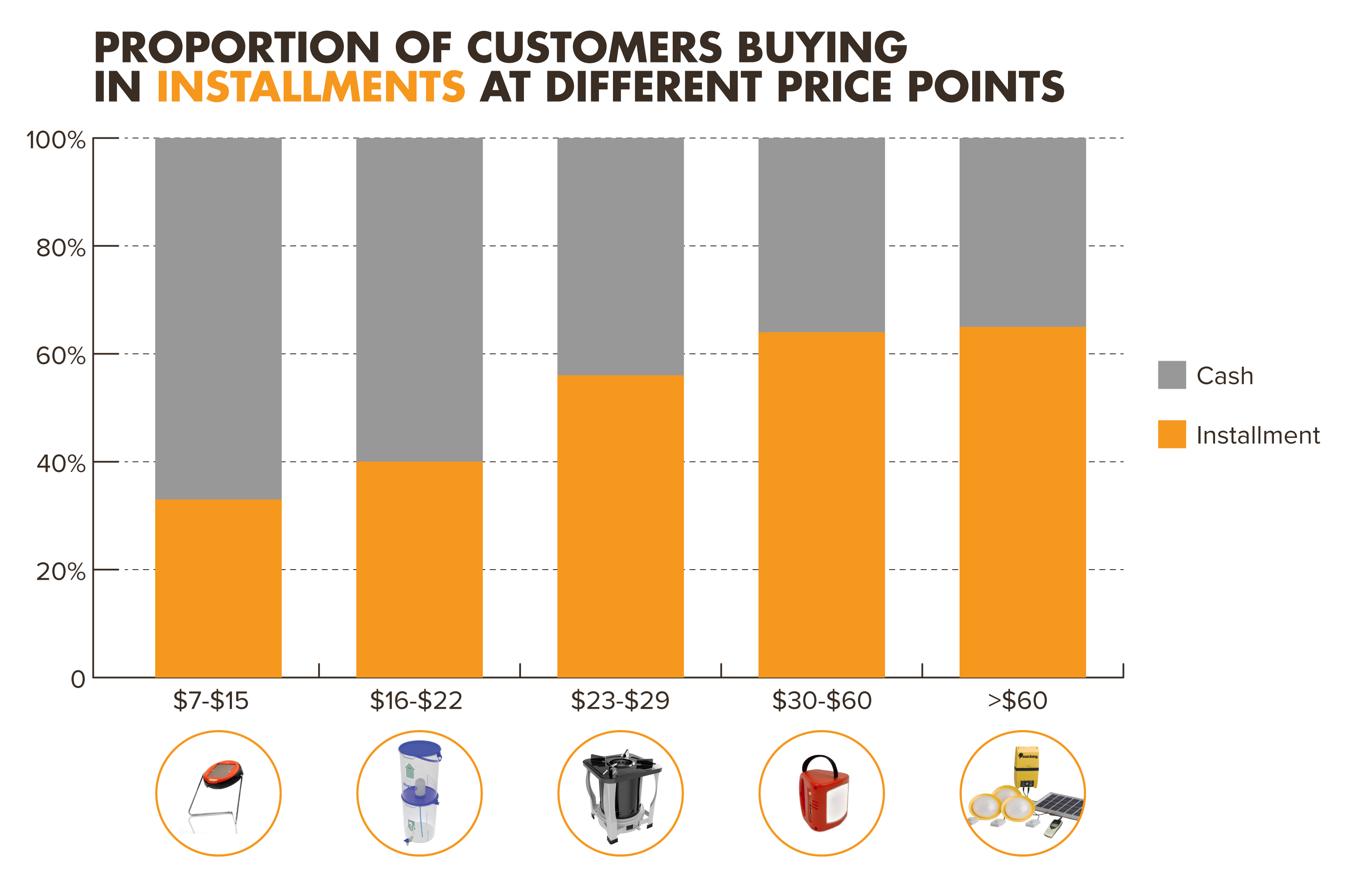 As can be seen in the graph above, even for the lower-cost products ($7-15), a third of consumers chose to buy them on installments. The proportion of those needing financing grew as the price increased. Once the cost of the product exceeded $30, the need for financing began to level off at around 65%.
This finding could assist technology producers and distributors in reaching the often underserved, remote, low-income customers, as it demonstrates the critical role access to end-user financing plays in the purchasing decisions of the last mile communities.
What has been your experience with payment methods and financing when selling products in the last mile?