Supporting Stunting Prevention with Clean Drinking Water
We arrived in Daha Elu village in Central Sumba, East Nusa Tenggara around midday and were greeted by a group of barefoot children happily playing near school. We asked what grade they were in, "we are in fourth grade," they replied. We were struck by this answer as they were only around 100-cm tall. The average height of a healthy fourth-grader in Indonesia is 127 cm. The longer we spent in the village, the sight of children who were of low height for their age became increasingly common.
Low height for age, a key indicator of stunting, is caused by repeated undernutrition. Stunting negatively impacts children's long-term development which cannot be cured later in life, such as reduced physical and cognitive development, diminished productivity, increased poor health, and risks of degenerative diseases. A report by the World Bank in 2018 shows that in the long term, stunted children are more likely to have poor educational and economic outcomes at the individual, household, and community levels.
The Ministry of Health reported that the rate of stunting in Indonesia was at 30.8 percent in 2018, which is considered high prevalence by the World Health Organisation (WHO) and The United Nations Children's Fund (UNICEF). East Nusa Tenggara has the third highest prevalence of stunting in Indonesia, with more than a third of children under 2 years old being reported as stunted. Due to this high prevalence and its detrimental impact on children's development, the Indonesian government declared stunting prevention to be a national priority in 2018, with a multi-sectoral effort called The National Strategy to Accelerate Stunting Prevention 2018-2024. The Stunting Prevention Alliance – a task force comprising of 33 companies and four civil society organizations, including Kopernik – was later established by the Executive Office of the President of the Republic of Indonesia and The National Team for the Acceleration of Poverty Reduction to support the implementation of the strategy.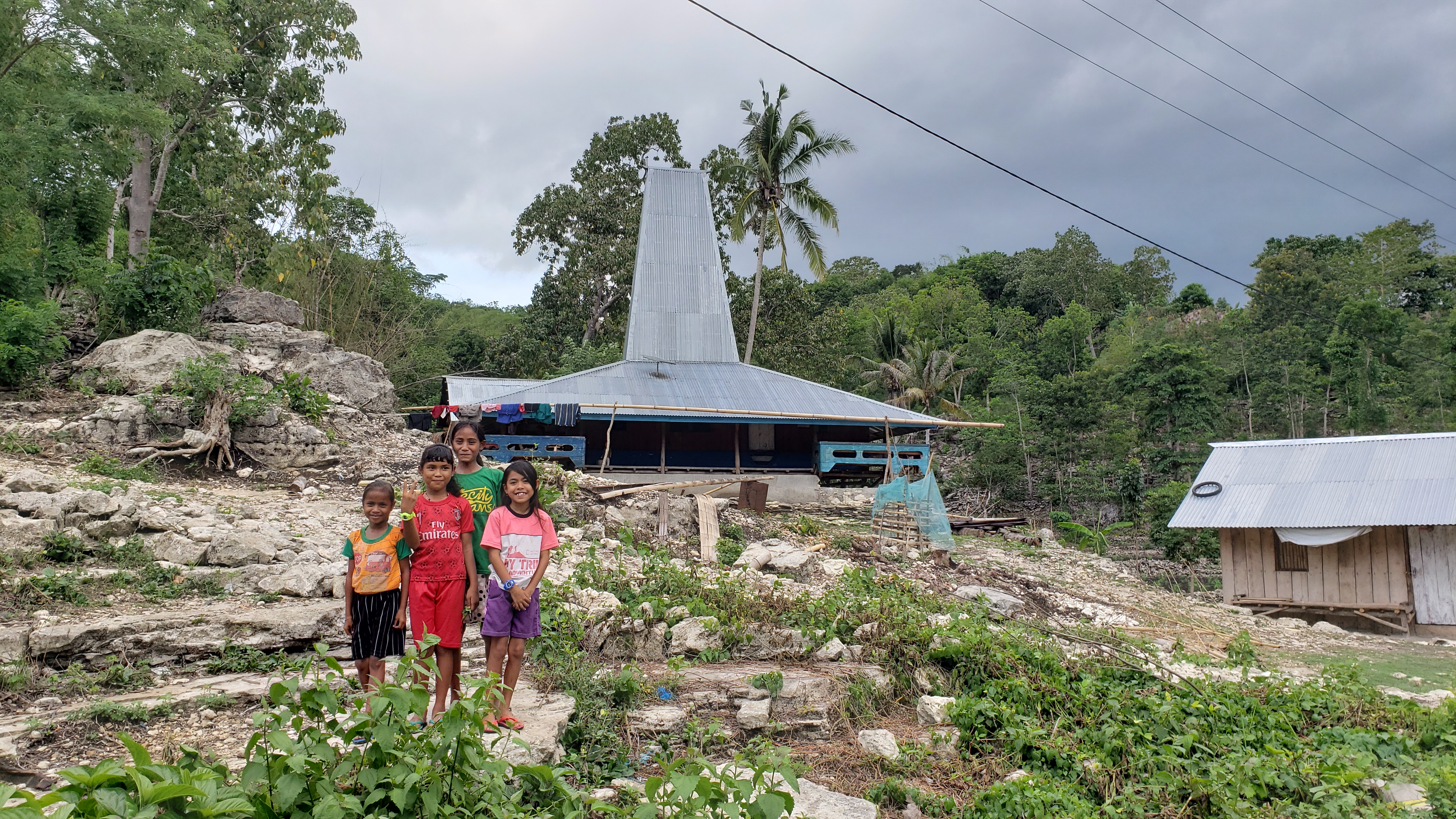 Due to the detrimental effect to children's development and high prevalence in Indonesia, the government has made stunting prevention to be a national priority.
Clean water for a better life
In November 2019, Kopernik was recognised by the Executive Office of the President Republic of Indonesia for supporting stunting prevention efforts in Indonesia, mainly through providing access to safe drinking water to communities living in remote parts of Indonesia. According to the UNICEF Nutrition Framework, lack of access to clean water is one of the direct drivers of malnutrition. Safe drinking water prevents diarrhoeal and parasitic diseases, which can reduce undernutrition and stunting in children. However, the Fifth ASEAN State of the Environmental Report showed that only 54 percent of Indonesia's population has access to safe drinking water—the second worst among other ASEAN countries.
Providing access to safe drinking water for last mile communities in Indonesia has been a major focus of Kopernik as families in remote and rural areas typically source drinking water from rainwater or spring water. Since 2010, Kopernik has been connecting last mile communities to water filters that provide them with safe drinking water. Between 2010 and 2018, Kopernik in collaboration with our partners distributed 25,749 water filters reaching 161,925 people across the archipelago. A key initiative that received an award from the UN Climate Change Secretariat in 2014 is the Wonder Women Eastern Indonesia program, which delivered simple and affordable technologies including water filters to last-mile communities in East Nusa Tenggara, West Nusa Tenggara, East Java, and Aceh.

A combination of water filter distribution and height charts with information about stunting is Kopernik's ongoing effort to prevent stunting among last mile communities.
Moving forward to prevent stunting
Kopernik's initiative to improve the lives of last mile communities continues. In Daha Elu village, where more than half of the children are stunted, Kopernik is working with 1000 Days to combine technology distribution with a behavior change approach. In addition to distributing water filters to families with pregnant mothers and children under 2 years old, Kopernik and 1000 Days are collaborating with village cadres to provide practical knowledge to households about stunting prevention. The efforts are ongoing and we are enthusiastic about building these partnerships to find what works in stunting prevention.