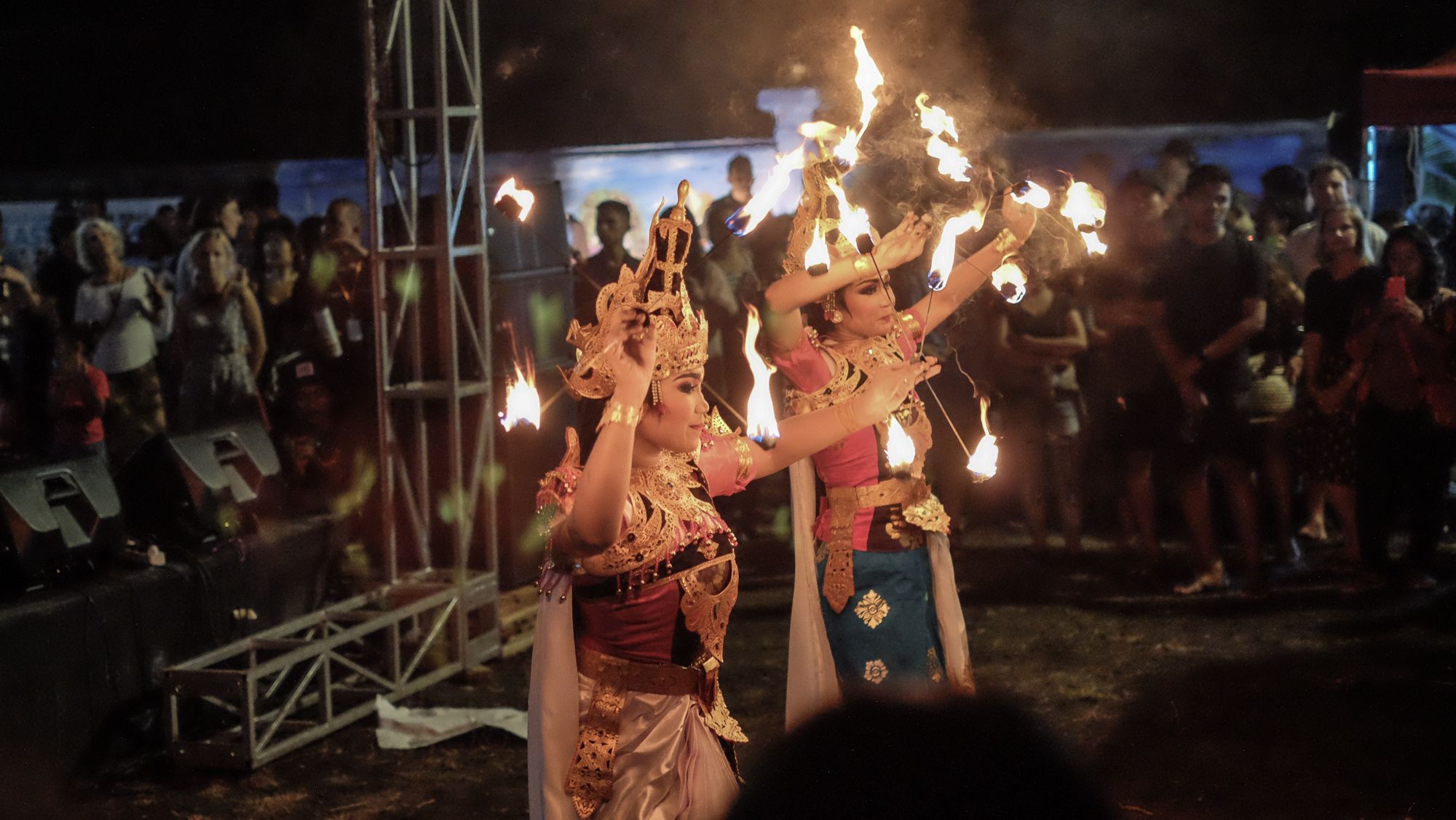 K-Day 2019: Celebrating Two Years of Embracing Experimentation in the Last Mile
Come and celebrate collaboration and innovation in finding solutions to reduce poverty at Kopernik Day (K-Day) 2019! In celebration of our ninth anniversary, Kopernik invites you to K-Day 2019 on 14-15 February 2019 at the Kopernik office.
There will be stimulating discussions on innovative solutions in agriculture and efforts to reduce single-use plastic waste on the island, as well as music performances by Bali's finest artists such as Navicula, The Hydrant, Nosstress, Zat Kimia, Celtic Room, Sandrayati Fay, Manja, Nymphea, Rasta Flute, and DJ Marlowe. Some of our speakers include the Gianyar Local Government, lead singer of Navicula and co-creator of Pulau Plastik Gede Robi, and Zakiyus Shadicky of the Gerakan Indonesia Diet Kantong Plastik. There will also be a community pop-up market featuring local food and drink vendors, food trucks, and knick-knacks. The event will also feature a talk-show on responsible alcohol consumption sponsored by Diageo and Rumah Sanur.
K-Day 2019 will be held in Bahasa Indonesia and is free of charge. This event is a single-use plastic-free space. Please bring your own tumblers. Water filters will be available on the premises. Get home safely by using the promo code* GORIDEXKDAY or GOCARXKDAY to get 50% discount for all rides to and from K-Day with GO-RIDE or GO-CAR. Sponsored by GOJEK.
*The promo code will only apply on 14 and 15 February 2019.