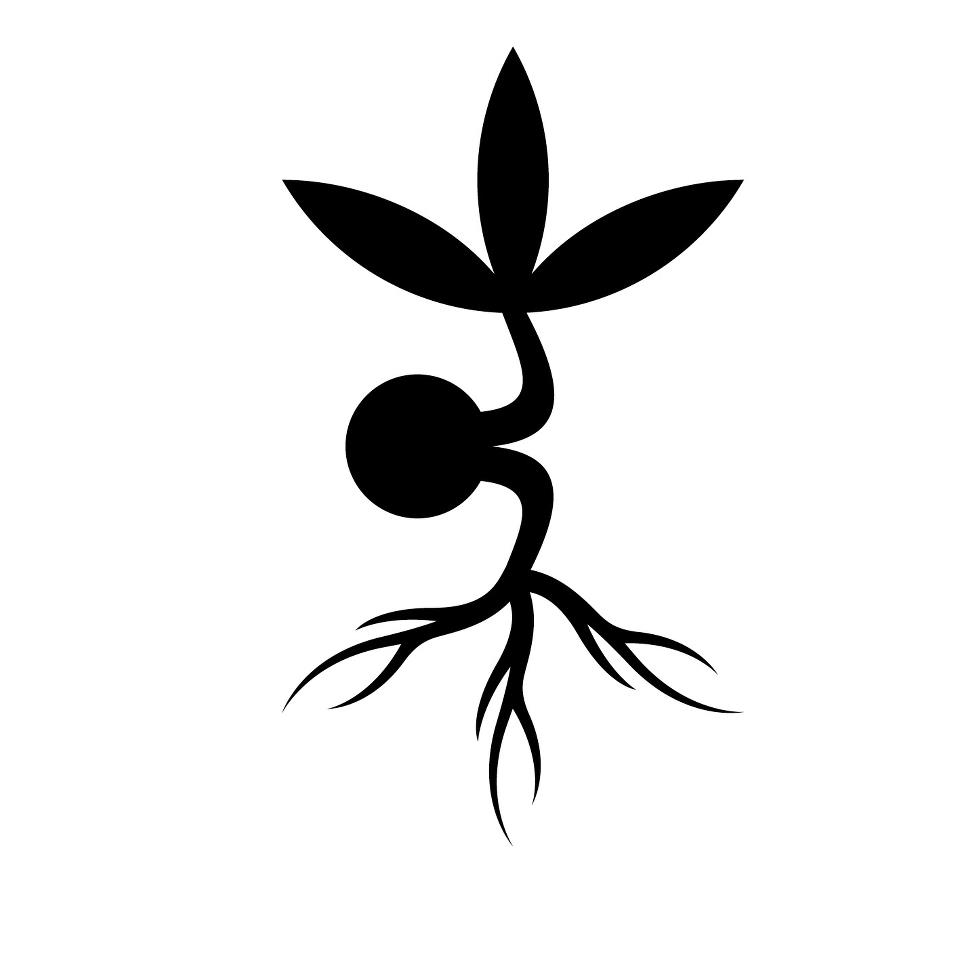 Akarumput
Akarumput is a production house based in Bali, Indonesia which uses art, music and media campaigns to raise awareness regarding environmental and social issues around the region.
Partner Type
Implementation Partner
THE PARTNERSHIP
Engaging communities through workshops, trainings, concerts and art installations, Akarumput takes a hands-on approach to build understanding, establish dialogue and share ideas. Through involving passionate local artists and celebrities, Akarumput campaigns effectively engage youth, with the aim to inspire positive change and build environmental values on a grass-roots level. In Indonesian Akarumput means "grass roots".
null