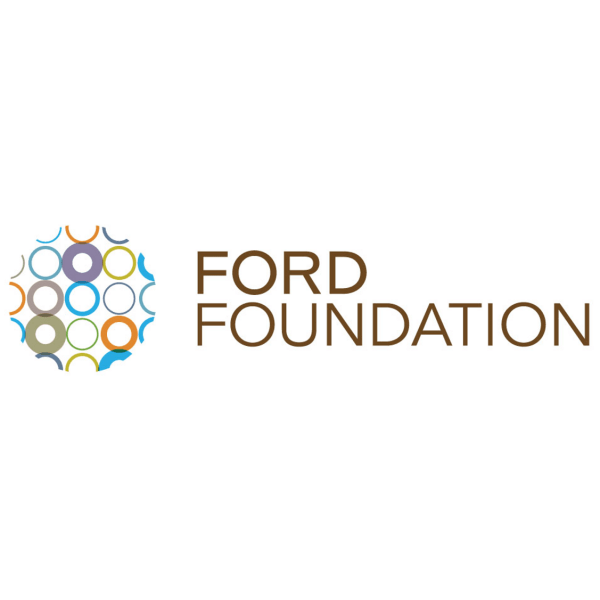 Ford Foundation
Ford Foundation supports Kopernik's Wonder Women Eastern Indonesia initiative, empowering women to become micro-social-entrepreneurs (MSEs) through clean energy technology distribution.
Partner Type
Funding Partner
THE PARTNERSHIP
The partnership involves in reduce poverty in Eastern Indonesia by making woman as a micro-entrepreneur to help increase their family income. The program also contribute in gender equality by put woman in the front line to ensure women's full and effective participation and equal opportunities for leadership at all levels in economic and public life. This partnership also means to facilitate the access of renewable energy and distributing appropriate technologies for community in the last mile.

Making simple clean energy technology available in remote villages has a huge impact on women's lives. Kopernik is proud to work with the Ford Foundation on the Wonder Women Eastern Indonesia initiative, helping to shift the view of women as victims of energy poverty, towards seeing women as vital actors in driving forward clean energy solutions. We believe that women, when empowered, are vital to facilitating energy access where it is needed the most.