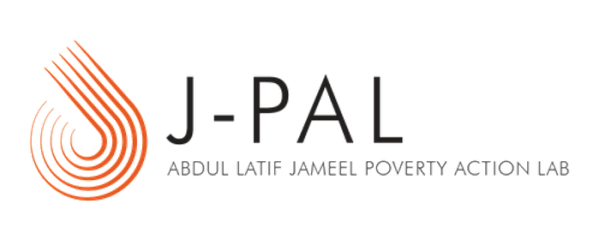 J-PAL Southeast Asia
J-PAL Southeast Asia supports researchers undertaking randomized evaluations in the region and disseminates research findings to inform development policies and programs.
Partner Type
Research Partner
THE PARTNERSHIP
In order to address the financial hardships experienced by many rural farming communities in Indonesia, Kopernik partnered with the Abdul Latif Jameel Poverty Action Lab Southeast Asia (J-PAL SEA) and Evidence Action on a pilot project called No Lean Season. The pilot project investigated ways of encouraging farmers to seek alternative work during the 'lean season' - the period between harvests where household cash flow is generally limited and consumption drops.

null