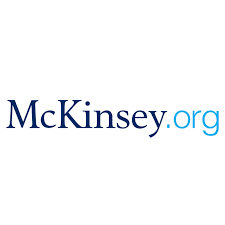 McKinsey.org
McKinsey.org is an incubator for new solutions to social issues. It works by applying McKinsey's capabilities and by partnering with leaders from the private-, public- and social-sectors.
Partner Type
Implementation Partner
THE PARTNERSHIP
Kopernik and McKinsey.org work together to test the efficiency of black soldier fly (BSF) larvae in treating food waste. The experiment takes place in an integated waste treatment facility (TPS3R) in Sanur, managed by McKinsey.org.
null