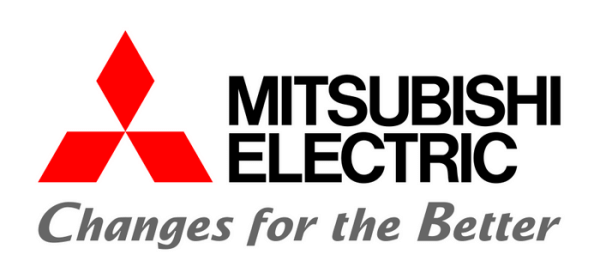 Mitsubishi Electric Corporation
Mitsubishi Electric Corporation is a leading worldwide manufacturer of electronics and electrical products.
Partner Type
Consulting Partner
THE PARTNERSHIP
Mitsubishi Electric Industrial Design Center is working with Kopernik on a R&D project of off-grid cooling technology in rural area of Indonesia. Several prototype of portable cooling devices have been developed since 2014 to achieve the best-fit of its durability, functionality and design. Through this portable cooling device, fish sellers in rural area are expected to have a longer sales duration and better quality of fish to sell. With better fish quality, the impact expands to not only fish sellers but also to the consumers.
null