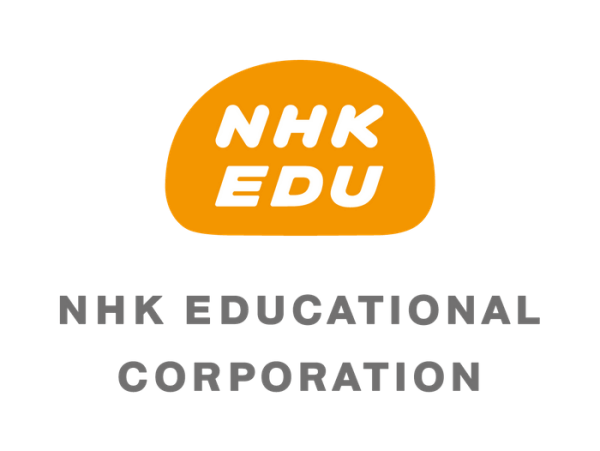 NHK Educational Corporation
NHK Educational Corporation (NED) - part of Japanese public broadcaster NHK - produces +10,000 programs in fields of children, school education, art, culture, language, hobby, science, and health.
Partner Type
Consulting Partner
THE PARTNERSHIP
Kopernik works with NED in a two-year initiative starting in early 2017, aiming to improve the quality of education in Indonesia by introducing interactive videos that stimulate student's critical thinking processes in science classes. NED has been producing educational videos on the "NHK for School" platform, which has seen success delivering educational contents in Japan covering a vast array of subjects from arts to sciences. The current initiative aims to develop contents of science subject to 5-8th grade students in Indonesia in collaboration with the Hiroshima University, Indonesian University of Education and the Ministry of Education and Cultures. Kopernik facilitates workshops for teachers and mock classes to improve teachers' skills in conducting their classes. Also Kopernik supports the development of class plans utilizing video contents which are appropriate for local contexts.

null