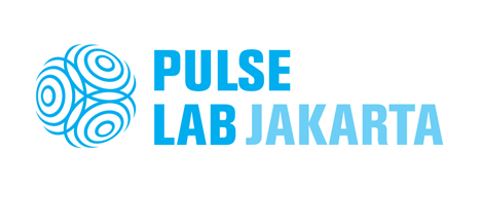 Pulse Lab Jakarta
Pulse Lab Jakarta brings together experts from the government, non-governmental and private sectors to research and facilitate the adoption of new data and analysis approaches for social benefit.
Partner Type
Research Partner
THE PARTNERSHIP
Pulse Lab Jakarta (http://pulselabjakarta.org/) combines data science and social research to help make sense of our interconnected, interdependent, and complex world. The Lab is a joint initiative of the United Nations and the Government of Indonesia, via United Nations Global Pulse and the Ministry of National Development and Planning (Bappenas) respectively.
As the first innovation lab of its kind in Asia, Pulse Lab Jakarta is working to close information gaps in the development and humanitarian sectors through the adoption of big data, real-time analytics and artificial intelligence.
null