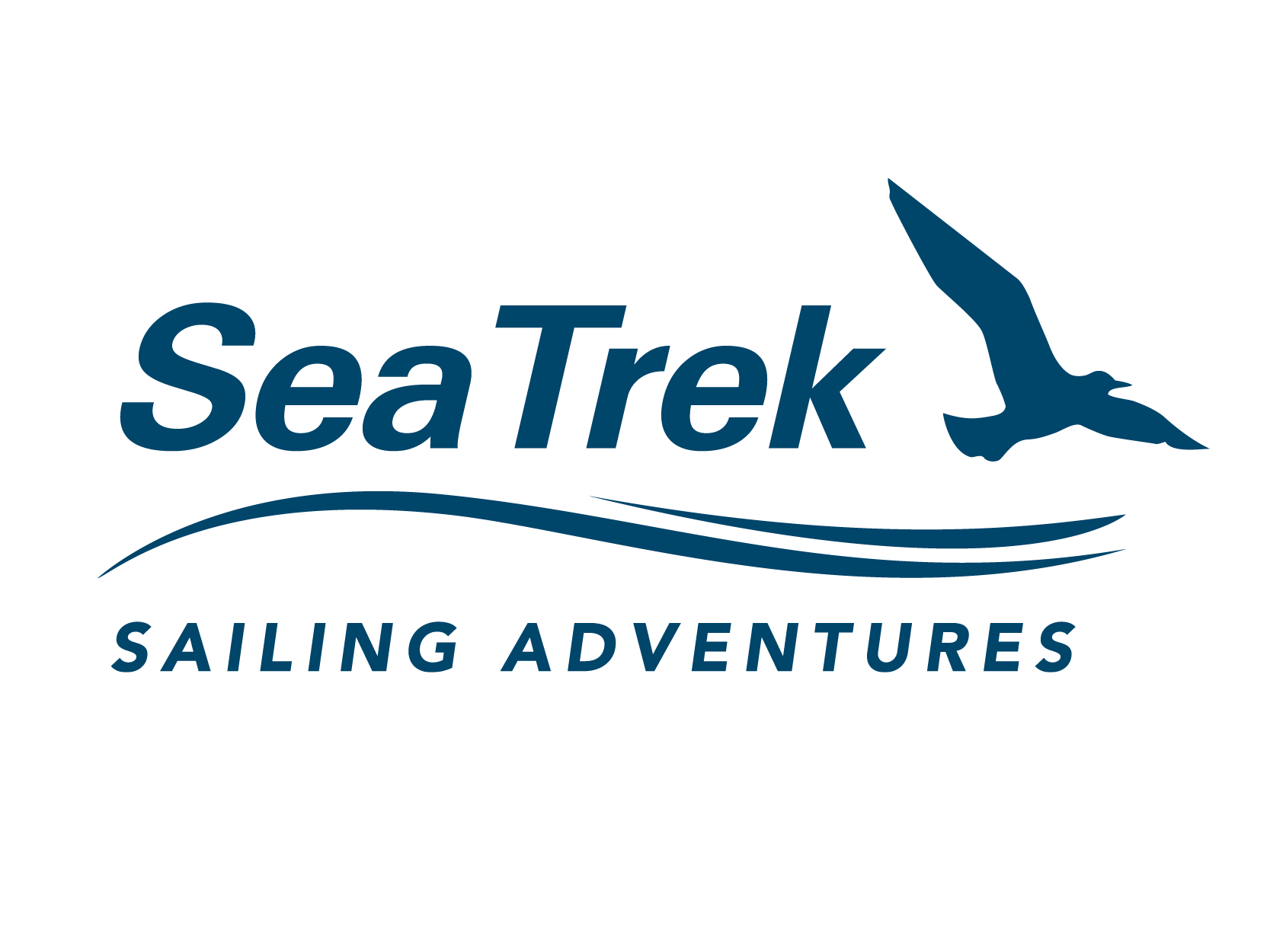 SeaTrek Sailing Adventures
SeaTrek Sailing Adventures supports our Wonder Woman Program by distributing clean energy technologies throughout the Indonesian archipelago by boat.
Partner Type
Products & Services Partner
THE PARTNERSHIP
SeaTrek makes and never takes. We don't extract, we strengthen local people, their cultures and their environments, and through being able to help we offer guests a far deeper experience of Indonesia.
Our partnership with Kopernik allows us to combine our unique access and special relationships with remote communities to quickly address issues in these faraway and amazing places. The water filters are a great example since nothing is more fundamental to health and well-being than clean drinking water. Apart from the obvious health benefits, Kopernik's filter technology means that families can spend less time carrying water or cutting wood to provide the fuel to produce safe drinking water and this frees up more time for the family to be together and to maintain their traditional way or life. They breathe less smoke from the fires used to sterilize the water, thus reducing the risk of respiratory disease, and this has a follow-on effect for the surrounding forest environment since people are not cutting down the trees for fuel. The healthier forest in turn improves the water supply as well as the health of the nearby flora and fauna. It's a massive win-win situation for everyone.
null