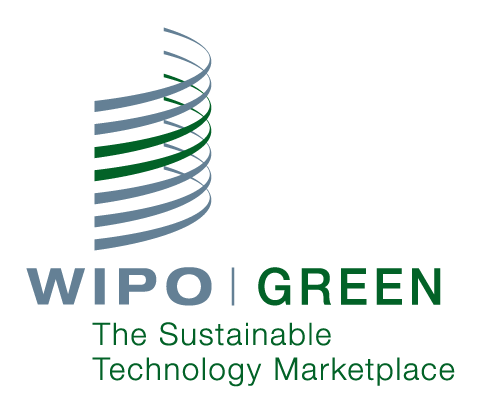 World Intellectual Property Organization (WIPO)
WIPO GREEN is an interactive marketplace that promotes innovation and diffusion of green technologies.
Partner Type
Consulting Partner
THE PARTNERSHIP
WIPO GREEN contributes to green technology innovation and transfer by bringing together a wide range of technologies and players in the green technology innovation value chain. It connects owners of new technologies with individuals or companies looking to commercialize, license or otherwise access or distribute green technology.
Kopernik partners with WIPO GREEN to identify technology needs and assist with the diffusion of clean technologies in Asia Pacific. In 2018, Kopernik and WIPO GREEN embarked on a new project that was financially supported by the Australian Government and WIPO Asia Pacific. The objectives of this project covered two parts; First, to identify specific technology needs in the area of energy, air, water and agriculture in Indonesia and Cambodia with a total of 20 needs, and second, to match the needs with corresponding available green technologies. Energy, air, water and agriculture were selected as focus sectors for this project.
null