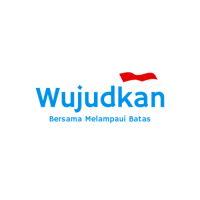 Wujudkan Indonesia
Wujudkan Indonesia is a start-up focused on providing sustainable technology with local wisdom in order to provide products and services for resilient and sustainable society.
Partner Type
Products & Services Partner
THE PARTNERSHIP
Kopernik and Wujudkan Indonesia are working together in implementing the Waste for Water project. Wujudkan Indonesia is providing their expertise in building desalination technologies.

null