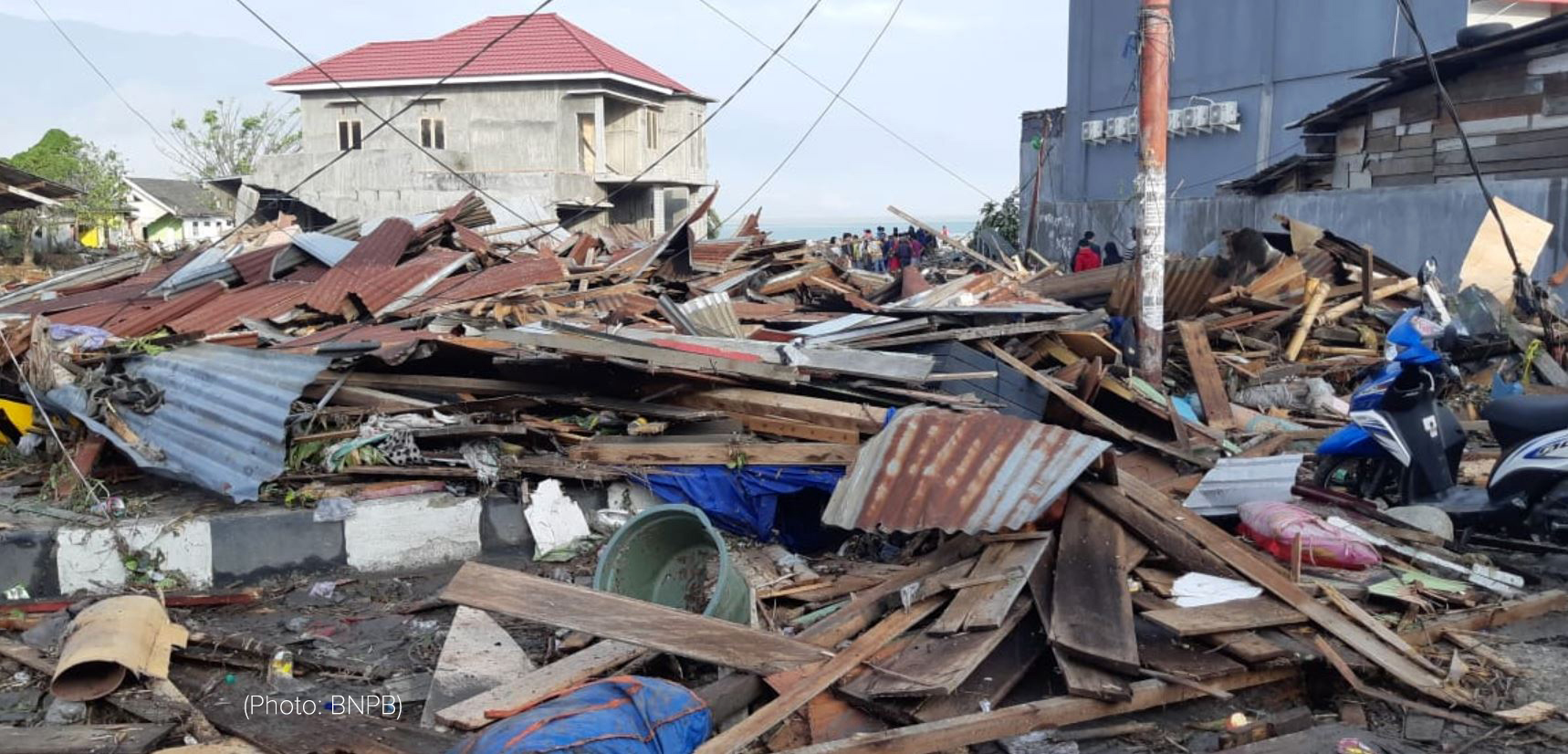 Palu Emergency Response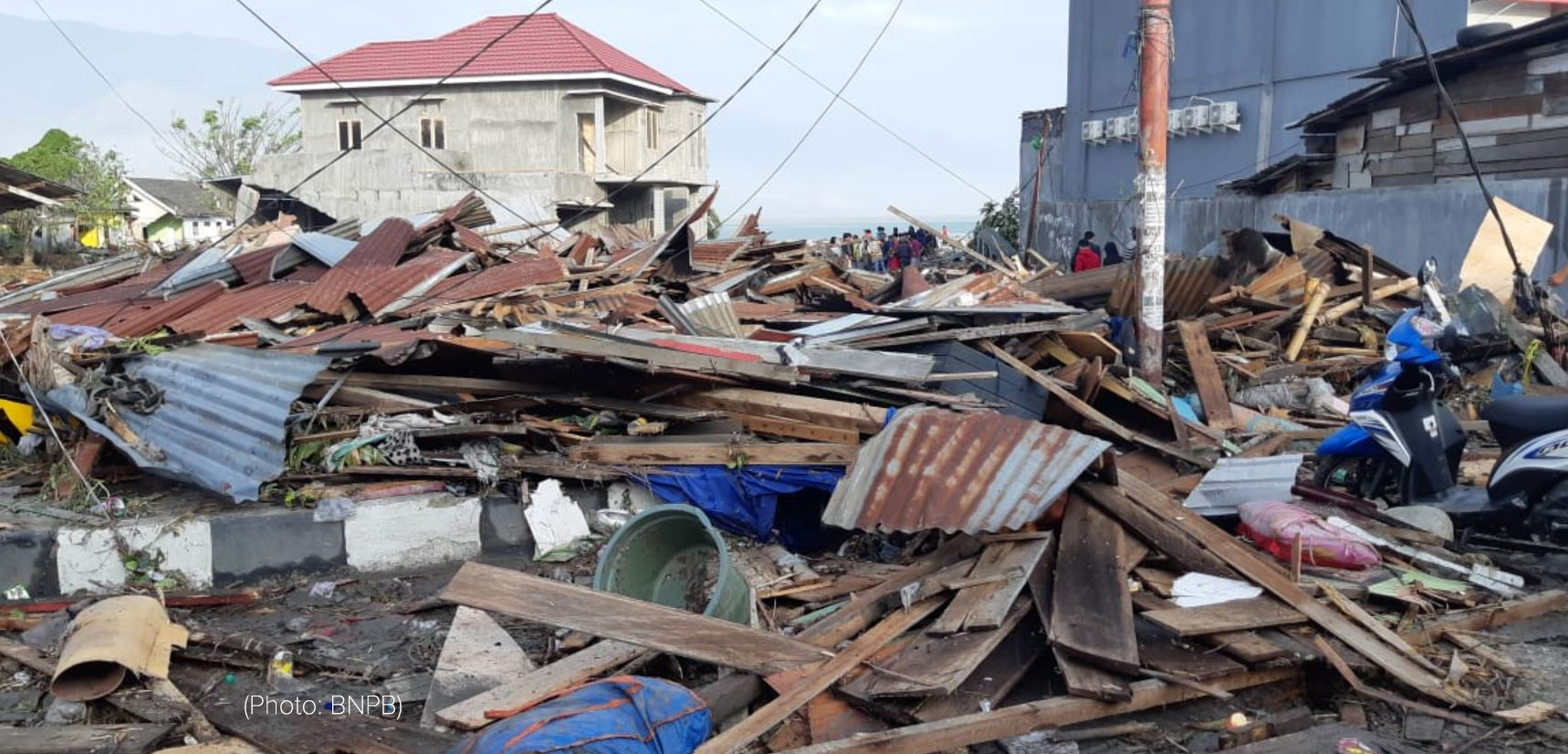 479 people have pitched in
101% funded
This project has been fully funded. Please visit Palu Emergency Response Phase Two to support Kopernik's effort in helping families affected by the earthquake and tsunami in Palu and Donggala, Central Sulawesi by connecting them with solar lights with phone chargers and water filters.
THE PROBLEM
A tsunami hit the coast of Sulawesi island in the evening of 28 September after a major 7.4-magnitude earthquake, collapsing buildings and cutting off power in the area.
The tsunami of up to 6 metres struck beaches in Palu, the capital city of Central Sulawesi province, and Donggala, a nearby fishing town, at dusk. Approximately 600,000 people live in Palu and Donggala. The natural disaster has led to widespread power and communication outages in Palu, Donggala, and the surrounding areas. More than 200 aftershocks have been recorded since the major quake.
Details of the situation on the ground are still evolving as authorities work to assess the situation and conduct rescue efforts amidst aftershocks, power outage, and communication breakdown. Eyewitness footage reported by local TV networks and disseminated across social media channels have shown many public facilities and houses engulfed by the tsunami.
The official death toll as of the afternoon of 3 October stood at 1,407. The National Disaster Mitigation Agency (BNPB) estimates the number of casualties and damages to continue to rise.
THE SOLUTION
We are working with our trusted local partners from Central Sulawesi who continue to inform us of the most urgent needs based on their ongoing assessments on the ground. At this stage, to support communities affected by the tsunami and earthquake during the emergency response phase, Kopernik is sending solar lights and phone chargers and water filters to the location. We are also sending funds to our local partner to purchase food, hygiene items, fuel and first aid kits to be distributed to families affected by the disaster.


FUNDING INFORMATION
The administration fee has been listed as 0 in the budget as these costs have been waived as Kopernik's contribution to our community.
Please note that due to the urgency of the situation some of the goods have already been pre-financed by Kopernik and delivered and we are crowdfunding for those costs retrospectively.
PROJECT COST
Solar lights with phone chargers, emergency shelter kits, water filters
Costs associated with purchasing solar lights with phone chargers, water filters, food and non-food items and emergency and shelter kits comprising of evolving needs on the ground and water filters.
Distribution and Monitoring Cost
Costs associated with distribution and delivery, transport, labour, coordination with local partner and monitoring
Cost of transferring payments internationally and processing online donations (5%)
A contribution to Kopernik's operational costs (15%)
Kopernik Solutions provided a sub-grant to a trusted partner organisation who is implementing this project.