Kopernik partners with UN Volunteers and Ricoh through the VR for SDGs Initiative
We are proud and excited to partner with UN Volunteers and Ricoh on the global #VRforSDGs campaign using 360-degree/virtual reality (VR) videos to showcase how volunteering contributes to the achievement of the Sustainable Development Goals (SDGs). UN Volunteers on their assignments, will document challenges in the field that need to be addressed to achieve the SDGs.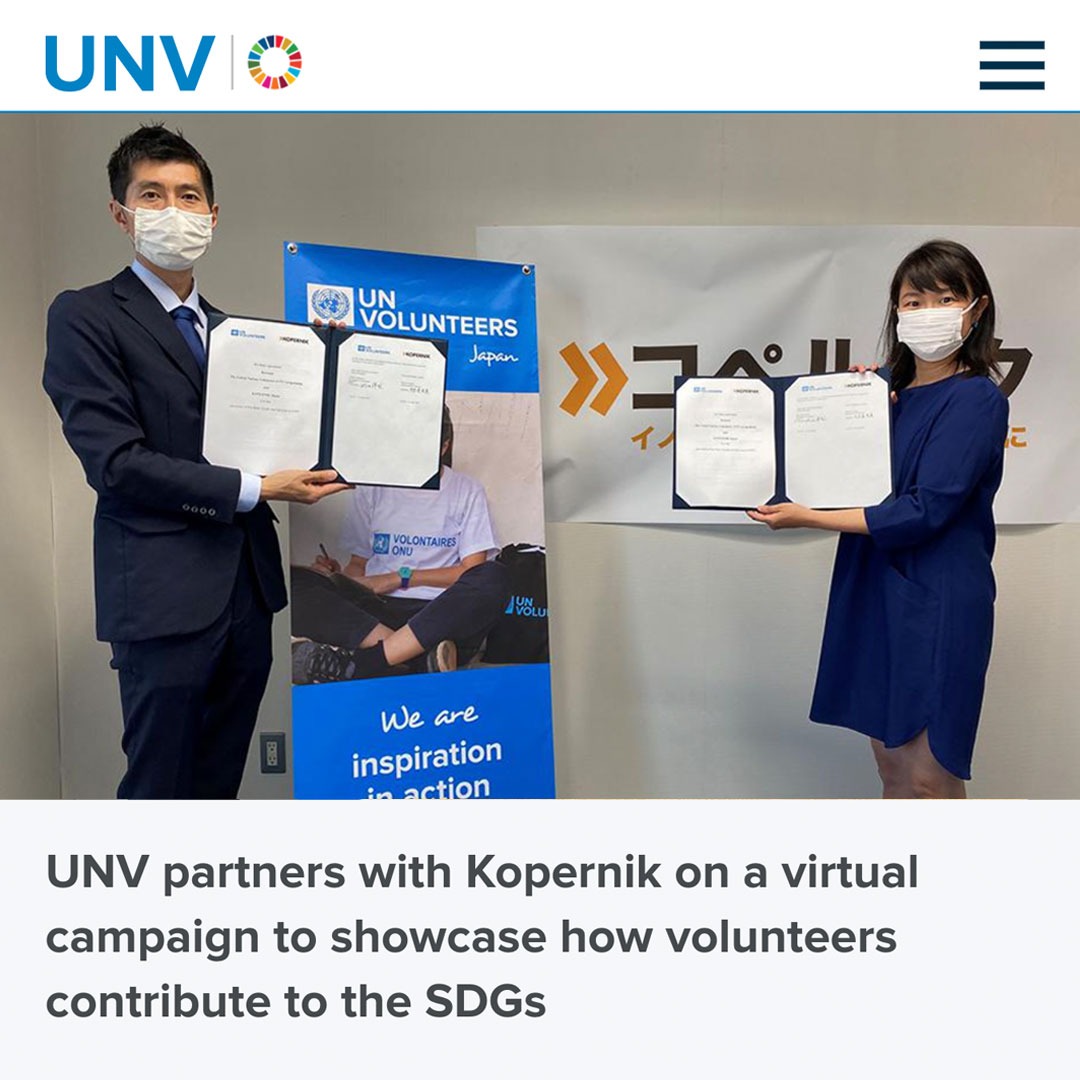 Ten winning submissions will each receive a RICOH THETA 360-degree camera and training on 360-degree video production. The videos will then be published on the VR for SDGs platform.
The VR for SDGs platform has been developed by Kopernik to help articulate challenges in developing countries that need to be addressed to achieve the SDGs, through 360-degree/Virtual Reality (VR) videos. The VR content will be used by development organizations, companies, academic institutions, governments, and programs working on addressing the unmet social and environmental needs of underserved people across the world.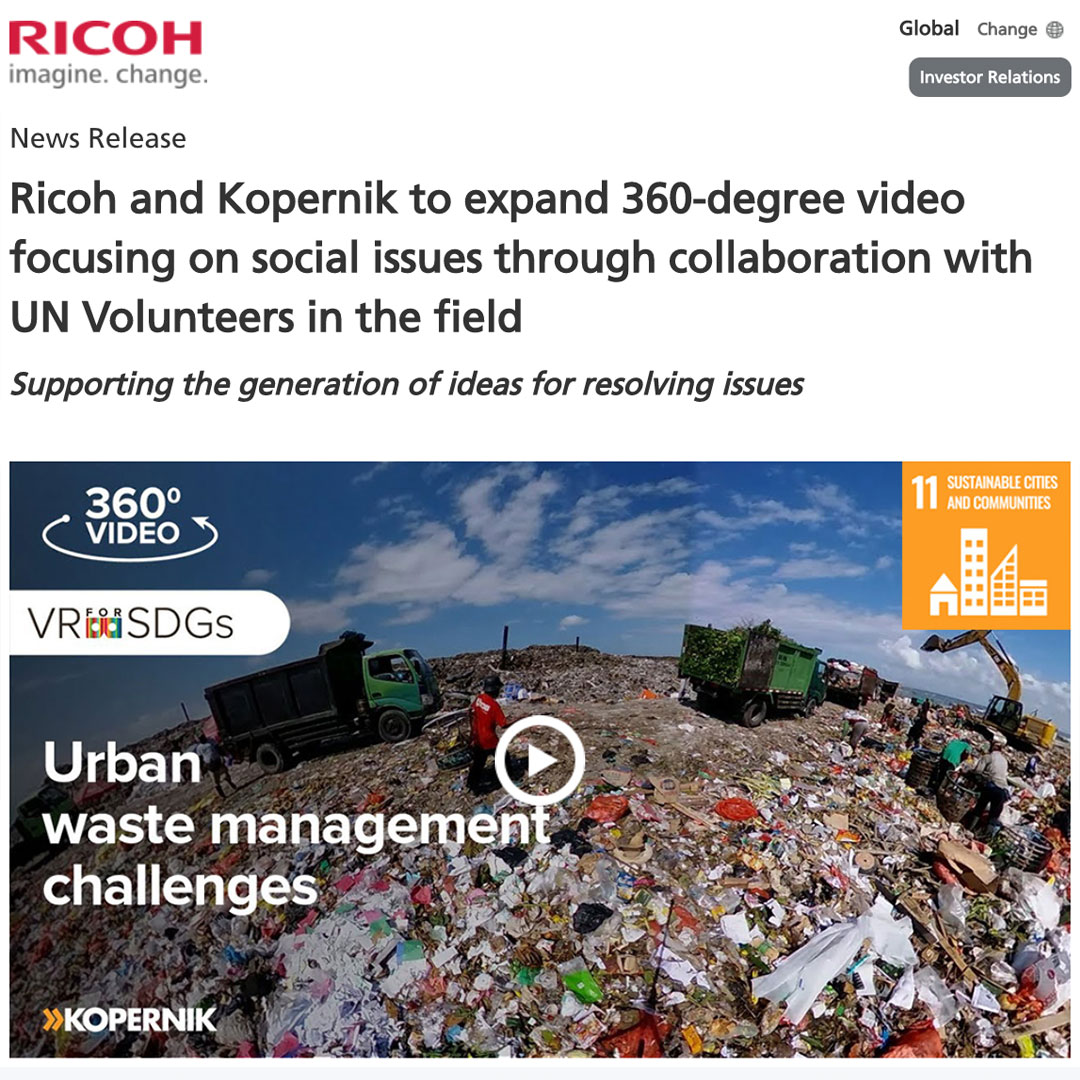 Read more about our partnership with UNV here: bit.ly/UNV-kopernik-news
Read more about our partnership with Ricoh here: bit.ly/Ricoh-kopernik-news
Learn more about the VR for SDGs platform here: bit.ly/vr4sdgs