Kopernik Partners with University of Tasmania through an Experimentation on Indoor Air Cleaners in Classrooms
Kopernik has partnered with the University of Tasmania, the Australian Catholic University, and members of the Centre for Air pollution, energy and health Research (CAR), on an experiment of indoor air cleaners in public facilities as a response to forest fires and smoke pollution in Indonesia. This project is supported by the Australian Government National Health and Medical Council.
Forest fires in West Kalimantan are an annual problem, producing high levels of air pollution commonly referred to as 'haze'. This haze puts vulnerable communities, including children, at dangerous health risk. Through this partnership, we will test the effectiveness of portable air cleaners in improving air quality inside classrooms to create a safe and comfortable environment for children to study in schools during the haze season. We will also test if better air quality in classrooms directly affects students' cognitive performance during classes. This will be tested by conducting memory and cognitive tests with students.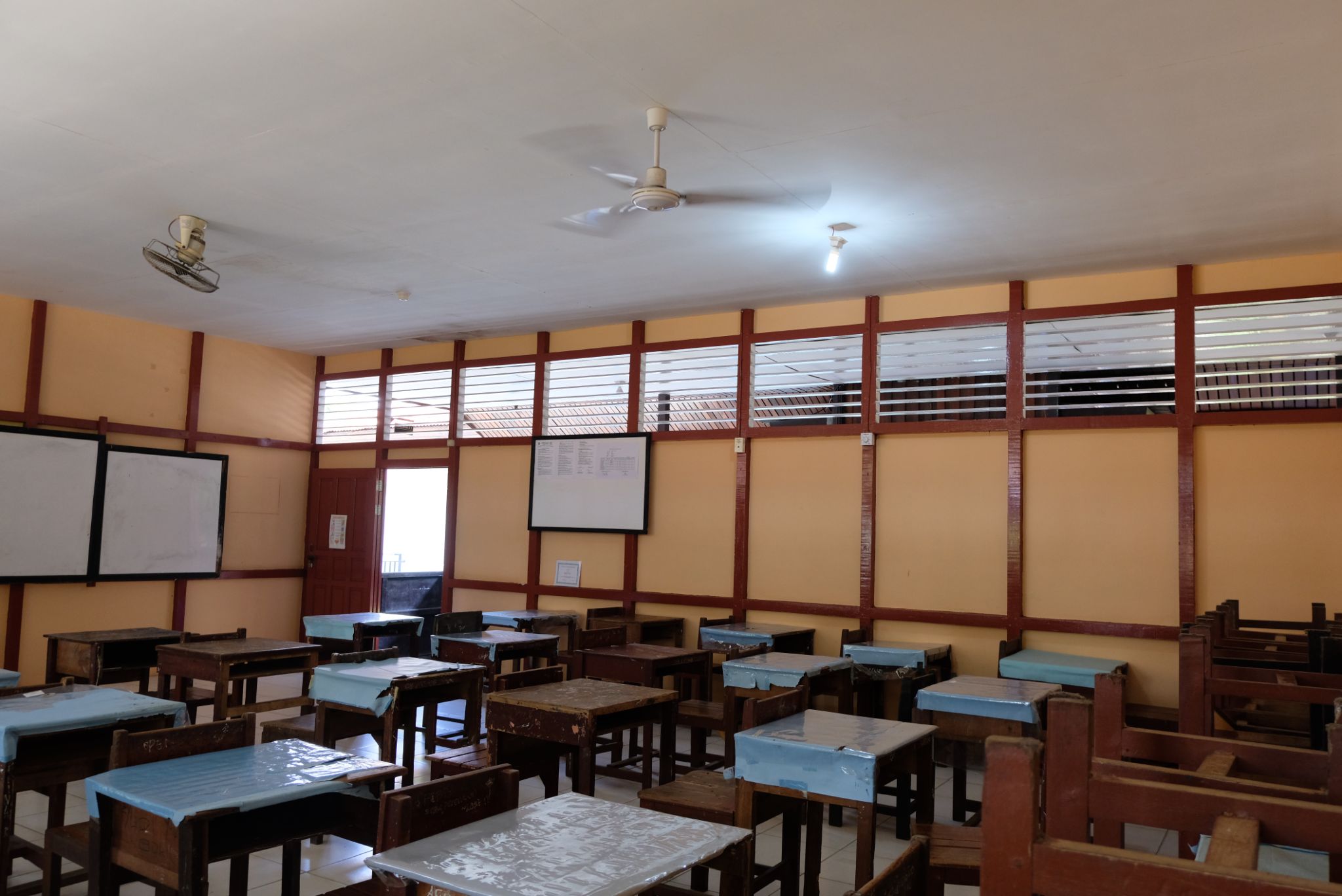 A classroom in the Public Junior High School (SMPN) 14, Pontianak

As the implementation partner, Kopernik will carry out the technical aspects of the experiment, including preparation and data collection. In June 2021, we conducted a preliminary survey to select a suitable school for this experiment in Pontianak, the capital of West Kalimantan. Based on selection criteria such as building structures, access to electricity, and Wi-Fi, we selected SMPN 14 Pontianak, a public junior high school, as our school partner for the project.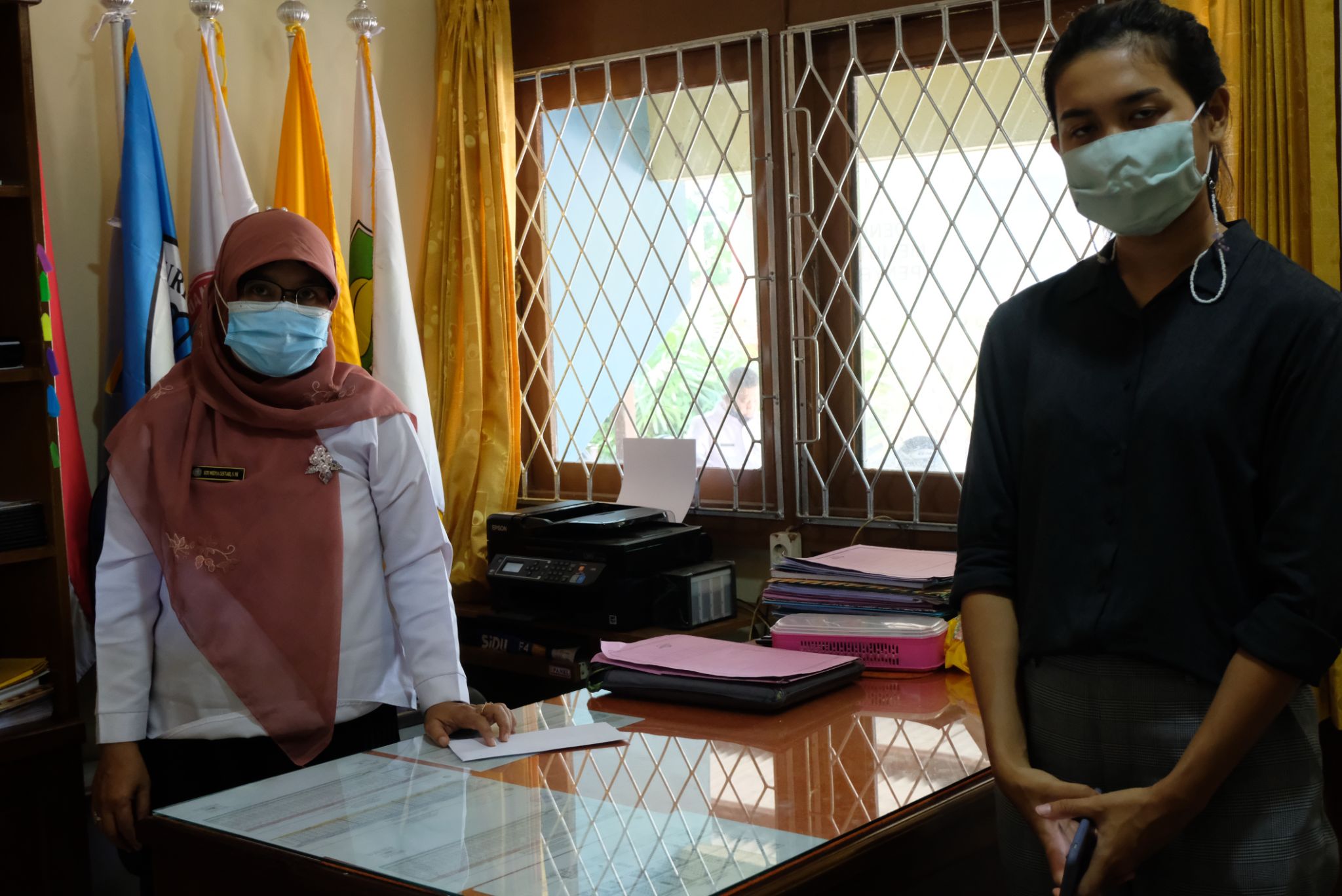 Kopernik signed a contract to partner with the Public Junior High School (SMPN) 14 Pontianak

However, due to the COVID-19 pandemic, as students are still studying online from their homes - this has resulted in postponing the project implementation and will resume activities when schools reopen.
Kopernik has been working on air quality improvement projects and experiments since 2017. We have conducted the haze emergency kit experimentation with Fan Filter Units (FFUs) in Palangkaraya, Central Kalimantan. As part of our haze emergency response in Pontianak, we also distributed 10,000 N95 respiratory masks and installed Fan Filter Units in schools.
We recently wrapped up an eighteen-month Community Air Quality Monitoring (CAQM) project where we developed a real-time monitoring system involving a network of low-cost sensors, an online data platform, and communication system among community members in Kubu Raya in West Kalimantan and Jakarta in January 2021. This indoor air quality experimentat in classrooms is part of our continued effort in tackling air quality issues in Indonesia.
Stay tuned for updates on this project and visit the Solutions Catalog to learn more about our air quality projects.