The Lean Experimentation Fellowship Program: Working with Young Indonesians to Find Effective Solutions
We believe great ideas that have the potential to solve social and environmental challenges can come from anyone, anywhere. As part of our lean experimentation approach to finding solutions to challenges facing underserved communities, we collaborate with local partners, organizations and individuals who bring local knowledge and unique insights to the design of experiments. The goal of this is to ensure we have the best chance of finding practical, applicable and effective solutions that respond to and support people's unmet needs.
We know there are many great minds with great ideas across the country, and we want to hear from them so that we can find more effective solutions.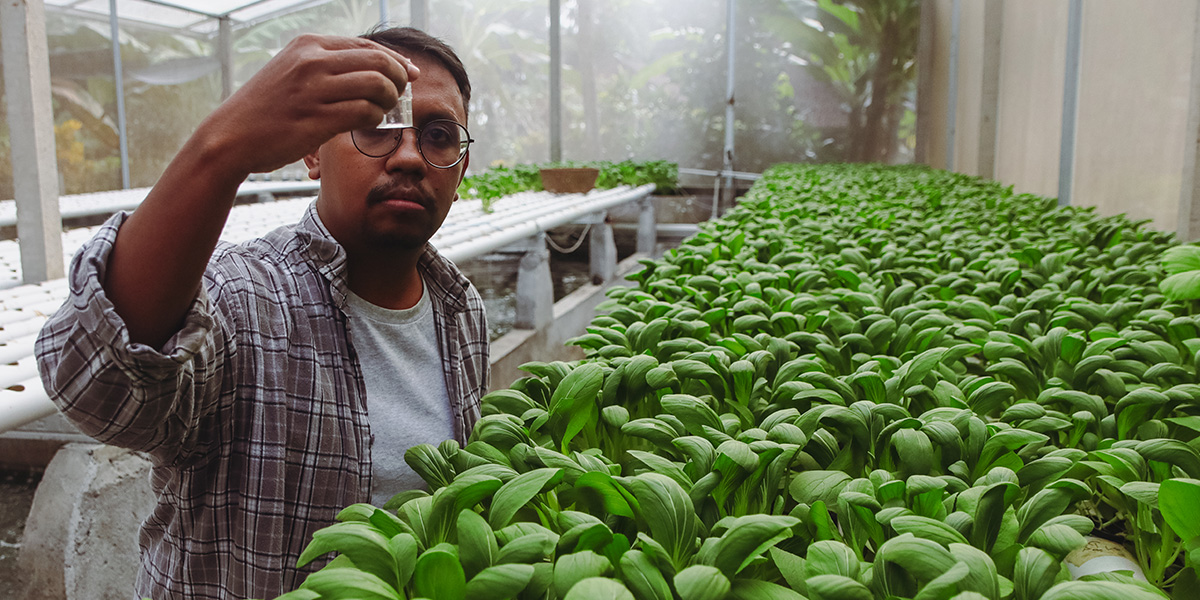 The Lean Experimentation Challenge provides an opportunity for more people to join us in experimenting with potential solutions to solve social and environmental problems.
Earlier this year we launched the Lean Experimentation Challenge. The program invited young Indonesians to submit their ideas for solving challenges faced by their communities, and to test these potential solutions using Kopernik's lean experimentation approach. The program was open to all who are passionate about solving social and environmental problems, especially with solutions using local or indigenous knowledge.
In response to this challenge and call for proposals, we received submissions from many parts of Indonesia. The proposed solutions were for a wide range of challenges, spanning the areas of education, agriculture, environment and climate change. Three candidates were selected for their promising ideas for potential solutions to problems faced by their respective communities.
We are delighted to announce the selected participants and their solutions that will be tested using Kopernik's lean experimentation methodology:
Merymistika Yufrani Afred (Mery) from Kupang, East Nusa Tenggara, has a background in chemistry. To potentially increase the quality of sea salt produced by salt farmers — while also saving the time and space typically used in the traditional salt production process — Mery is proposing a hybrid solution. Her idea to improve the salt-making process combines adsorption and solar evaporation.
Maman Arfiansya lives in the coastal village of Tomoli in Parigi Moutong, Central Sulawesi. Coconut trees are one of the village's main commodities, but they are often attacked by pests, resulting in a loss of productivity. To solve this challenge, Maman is proposing the use of widely available seawater as an alternative fertilizer, which would replace expensive and environmentally-hazardous chemical fertilizers. For generations Maman's family and others in the village have fertilized their coconut trees with seawater.
I Putu Arya Aditya Nugraha works at a silver workshop in Denpasar, Bali. In the process of silver making and crafting, hazardous acid solutions are commonly used, and wastewater containing these chemicals is harmful to the environment. To minimize the environmental impact of silver production, Arya will be testing alternative solutions that are safer and less hazardous.
Over the next six months, with the support of the Kopernik team, the three selected fellows will design and implement their experiments to test the effectiveness of their potential solutions. The support provided by our team will include workshops and regular mentoring sessions on how to design and conduct effective lean experiments, along with financial support for each experiment.
In early July we kicked off the fellowship program with an introductory session. Once the experiments have been completed, all results and findings will be added to the Solutions Catalog.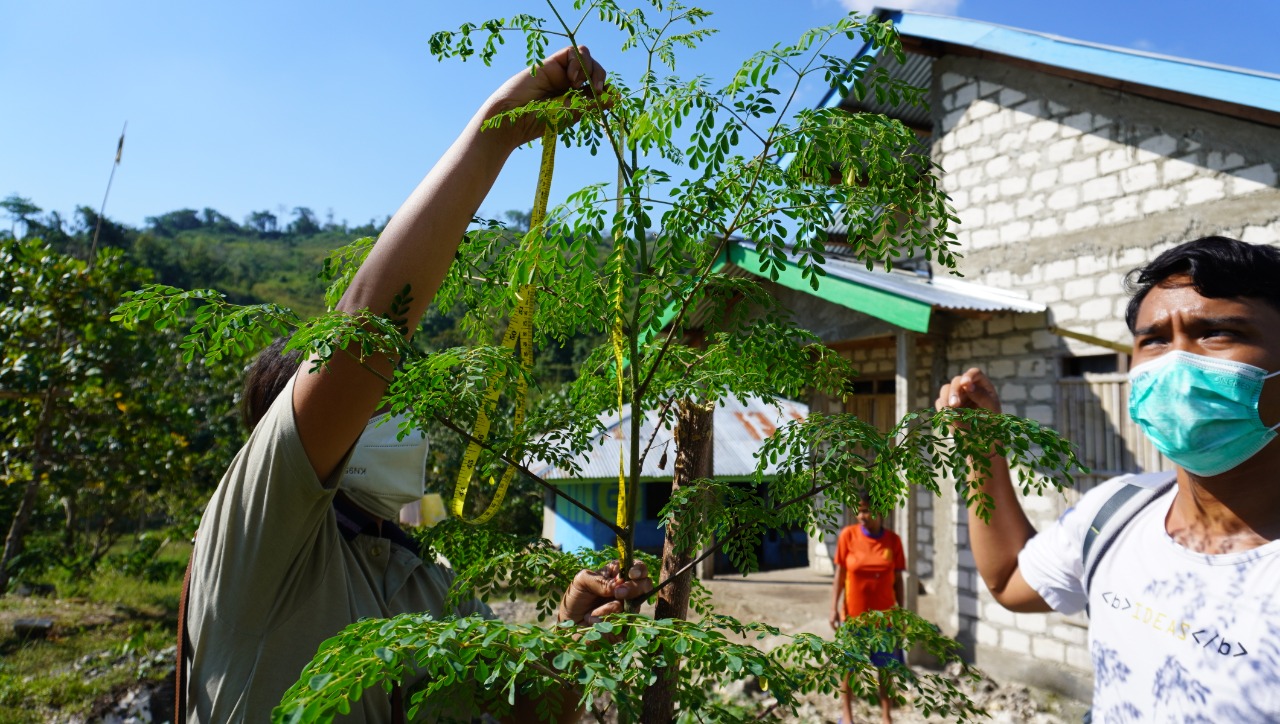 With support from Kopernik, the three selected fellows will conduct lean experiments to test their potential solutions.
As these three fellows embark on their Lean Experimentation Fellowship Program, we are excited to see how their journeys unfold. This collaboration will be a great learning experience, not only for the three fellows but also for Kopernik as we are supporting experiments in areas we haven't explored before. Through collaboration with talented young Indonesians who are bringing local knowledge to the table, we are confident we can find effective solutions to social and environmental challenges faced by underserved communities.
—---
Stay tuned to our social media channels and website for the latest updates on the Lean Experimentation Fellowship Program.