Improving Corporate CSR Program and Corporate Foundation's Activities Through a Series of Inclusive Workshops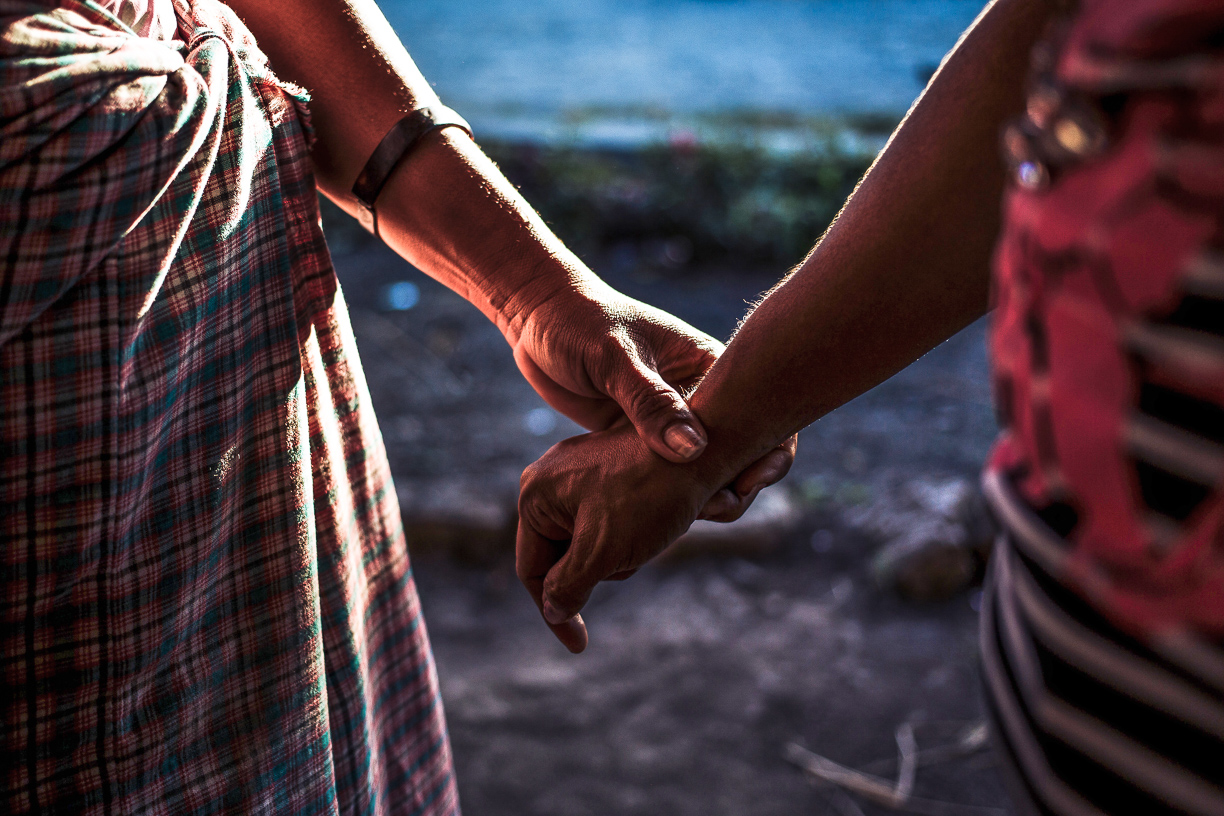 0 people have pitched in
0% funded
Kopernik assisted a global company and its foundation in improving their Corporate Social Responsibility activities through a series of participatory and strategic workshops.
THE PROBLEM
The company's CSR programs were facing challenges of divergence as they were heavily decentralized, with different regions implementing misaligned types of CSR projects. The corporate foundation, on the other hand, was in the midst of streamlining its activities after merging a number of foundations under one umbrella.
THE SOLUTION
Kopernik facilitated a series of participatory and strategic workshops to overcome the described challenges. For the Corporate CSR team, a workshop was conducted with participation of representatives in charge of CSR activities from branches around the globe. The workshop included identification of common objectives for conducting 'social contribution activities' and assessment of the company's current CSR program. Kopernik provided the participants with several frameworks and tools to conduct self-assessment of their social contribution activities.
Kopernik also conducted two workshops for the company's newly merged foundation. The workshop was attended by all the foundation members, and reviewed challenges and opportunities for impact measurement, external communications, as well as rationalising the existing initiatives.
This project is managed by Kopernik Solutions and implemented by PT Kopernik on behalf of our client.