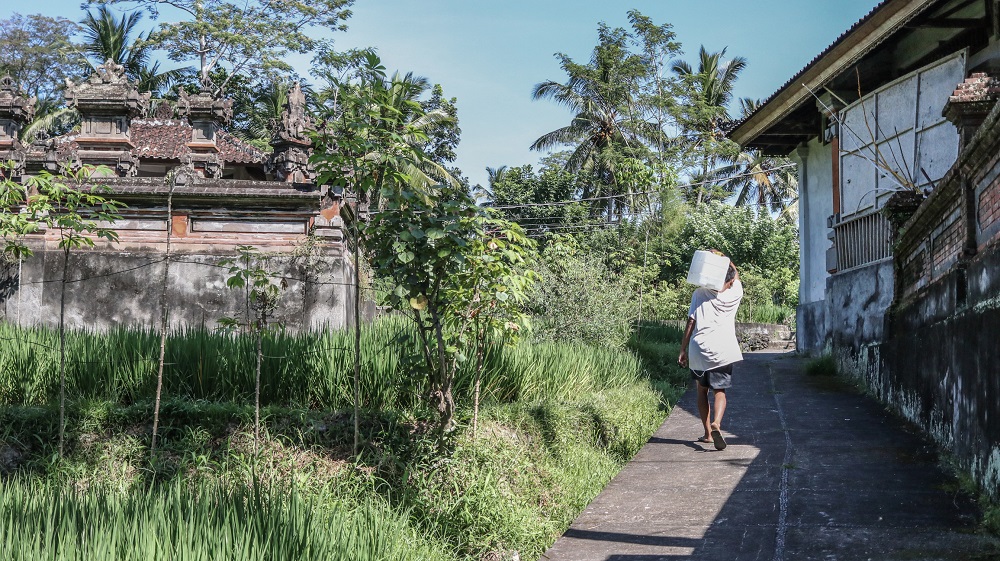 Kopernik, WIPO GREEN to Co-host Clean Tech Matchmaking Event at ACEF 2018
Following the completion of the first phase of a technology needs project, in partnership with the World Intellectual Property Organization (WIPO) GREEN, Kopernik is co-hosting an exciting 'matchmaking' event at Asia Clean Energy Forum (ACEF) 2018.

The project aims to identify clean technology needs and to determine practical technological solutions to address such needs. Research for the project was conducted in Indonesia and Cambodia, utilizing both desk research and interviews with local and international organizations working in the key areas of water, energy, agriculture, and air.
Various organizations — from NGOs and private businesses to state-owned enterprises — were interviewed about their current technology needs. Kopernik has commenced the identification of potential technology providers that may offer relevant technology solutions, leveraging Kopernik's and WIPO Green's combined networks, as well as the latter's database on green technology.
Matchmaking event at ACEF 2018 in Manila
As a broader commitment towards the follow-up phase, WIPO GREEN and Kopernik are co-hosting a matchmaking event at this year's ACEF in Manila, Philippines.
The matchmaking event aims to encourage partnerships between technology needs and technology providers in order to tackle existing challenges through 'green' or environmentally responsible technologies. Findings from the initial research will also be presented to the general public as a call for wider collaboration.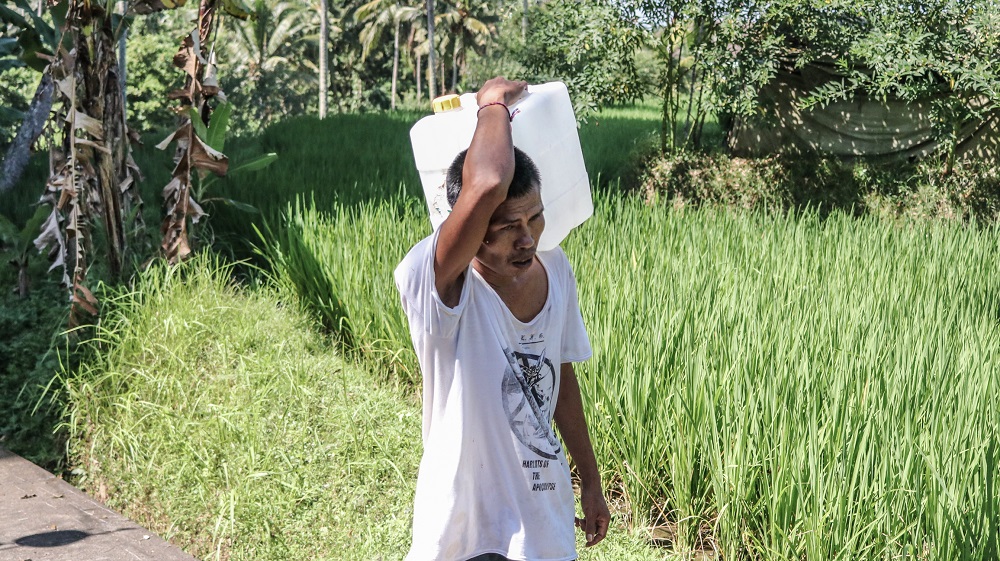 Post-harvest and water-related technology needs were the highlights of our findings from Indonesia and Cambodia. Several technology seekers in these sectors will be present in Manila for the matchmaking event.

The matchmaking event is scheduled on 4 June 2018 — the first day of the week-long forum — coinciding with the Asian Development Bank's Clean Energy Day.
The Road to the Matchmaking Event: Webinar on Green Technology Needs
Leading up to the matchmaking event, Kopernik and WIPO GREEN hosted a webinar on 17 May 2018. to provide a closer look at the clean technology identification. Findings from technology needs in Indonesia and Cambodia were presented. Please find the recording of this webinar here.
Read more about the technology identification project work for this project in Indonesia and Cambodia
.