Small Data Sends Strong Signals
"Sharing knowledge of what works and what doesn't, can speed up the process of finding effective solutions to address social and environmental problems."
Ewa Wojkowska, Co-Founder and COO of Kopernik
Taking Impact to the Next Level in 2020
Since starting Kopernik ten years ago, we have been passionate about sharing our ideas, insights, and findings with others. In 2016, we began to publish a series called Kopernik Insights or K-Insights ⁠— these are the unexpected, or counter-intuitive, findings we come across while conducting our experiments. While these insights are typically based on a relatively small sample size and specific context, we believe that these findings send strong signals about the potential of an initiative and can initiate discussion, result in greater collaboration, and encourage further studies at a larger scale. These insights have also led us to develop some of our flagship initiatives in agriculture, menstrual hygiene management, as well as combatting plastic pollution, among others.
In the spirit of sharing knowledge, we want to share the three most-read K-Insights since 2016:

In 2018, we tested a do-it-yourself plastic injection machine designed by Precious Plastic to evaluate the machine's potential impact on addressing plastic pollution in Bali. While the experiment found that the machine is too small-scale when pitted against the magnitude of plastic pollution on the island, we concluded that it also offers other benefits as an educational tool for plastic pollution affected communities. The insight was also published on the Next Billion and Pyxera Global platforms, initiating discussions on the role of technology in the issue of plastic waste management.
This being Kopernik's first experiment on the issue of plastic waste, this insight was also one that would inspire us to adopt a behavioral change approach in our ongoing campaign to address the issue of single-use plastic in Bali: Pulau Plastik.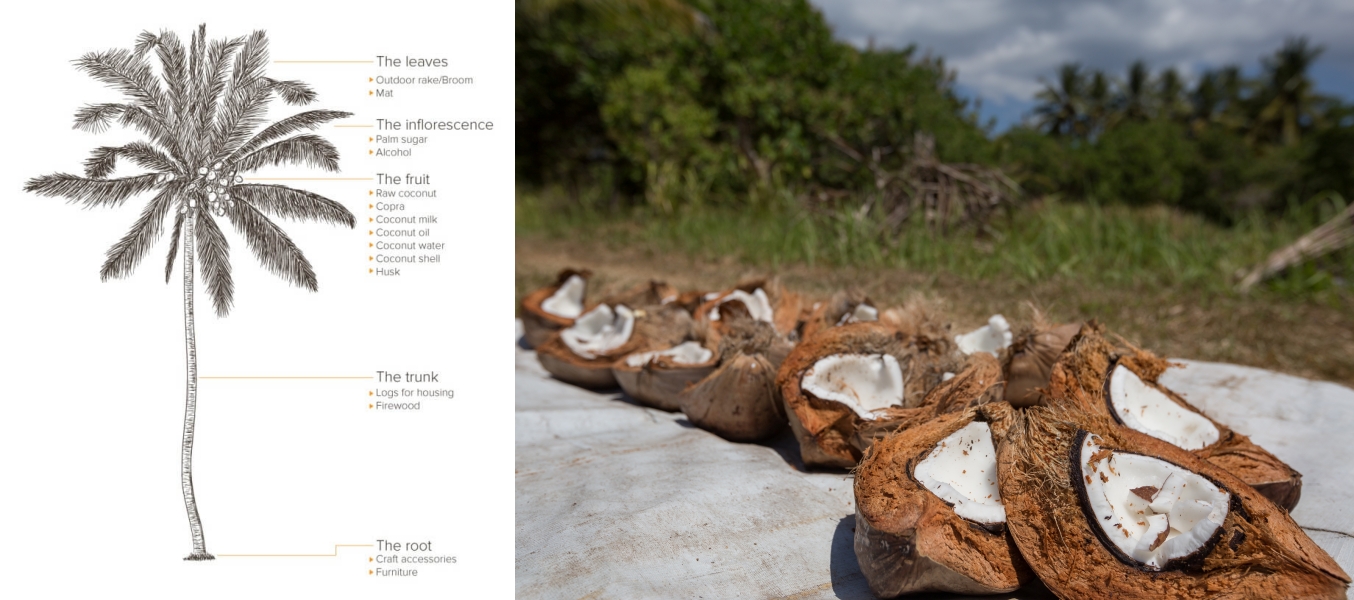 In Kopernik's Unmet Needs Report 2018, our team interviewed farmers in West Kalimantan, Papua, and West Papua to identify and understand their needs in the agricultural value chain. The research analyzed seven selected commodities common in the above-mentioned areas, including coconuts.
Through interviews, we learned that despite the diverse range of products that can be derived from the versatile tree, Indonesian coconut farmers still generate relatively low incomes, indicating that the farmers are likely not engaging in value-added activities that can bring larger returns. One of our insights was that supporting farmers to diversify coconut-based products could be a promising solution that results in a larger impact for smallholder farmers.
Further research is needed to explore what is preventing farmers from realizing these opportunities, however, our support to smallholder farmers in rural and remote areas has continued. Currently, we are working with farmers in Bali, West Kalimantan, and Papua on a range of commodities to help them increase the value of their harvest and lead to higher incomes for farmers.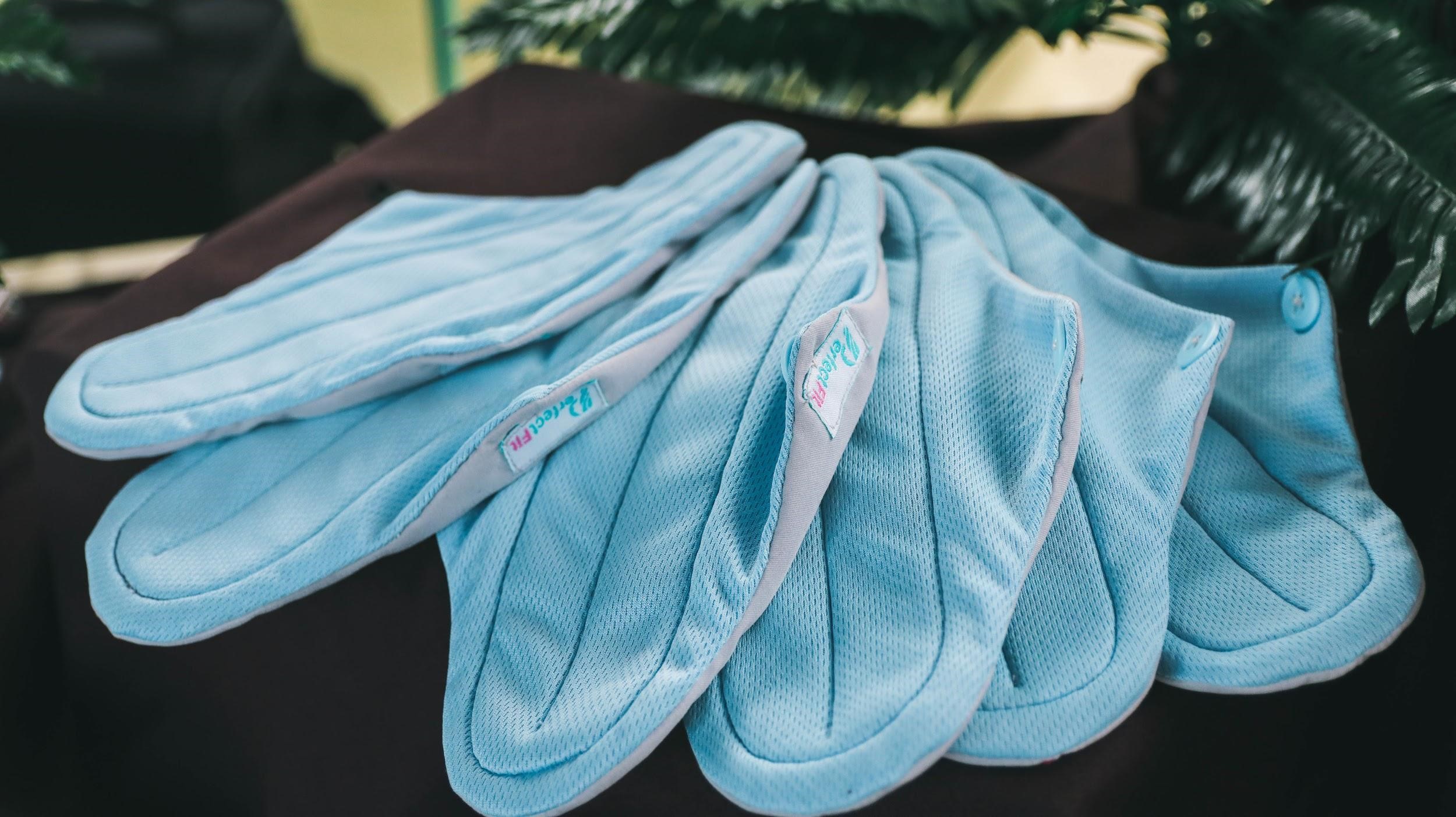 Do reusable menstrual pads make a difference on schoolgirls' attendance in rural areas? That was the question Kopernik sought to answer in 2016 as we tested whether access to reusable menstrual pads could improve school attendance of girls in East Sumba, East Nusa Tenggara.
We found that menstruation had little impact on school attendance in the studied area, but the experiment also led us to an unexpected insight. Although the pads were appealing to women and girls, and they offer cost-savings in the long term as compared to disposable pads, the benefits are too small to be attractive to those in rural and remote areas. This insight became the cornerstone of the Perfect Fit project, an initiative to develop locally-produced reusable menstrual pads that meets the needs of girls and women in Ruteng, East Nusa Tenggara.
As we celebrate Kopernik's tenth anniversary this month, we are excited to discover more unexpected insights on the path to find promising solutions that address social and environmental challenges. We want to share more ideas with high potential, stimulate interesting discussions on smart solutions, and encourage greater collaboration in the development and private sectors.
More of our Kopernik Insights can be accessed here. For more updates on Kopernik's activities, visit us on Facebook, Instagram, LinkedIn, and Twitter. You can also sign up for our newsletter here.